Prince Charles, Camilla Parker-Bowles Had 'Chemistry'; Princess Diana, Future King 'Poorly Matched'
Prince Charles had chemistry with Camilla Parker Bowles but poorly matched with Princess Diana.
Many royal fans wondered what the heir apparent saw in Camilla that he didn't find in Princess Diana. The late Princess of Wales was younger and lovelier but the future king has always loved Camilla. According to one netizen on Quora, Prince Charles and Camilla had chemistry.
"Prince Charles had chemistry with Camilla. That means a lot. If you're going to marry a person, it helps if you are attracted to them and they to you," Deanna Eppers wrote.
"He saw an attractive, fun, intelligent woman who liked dogs, and the outdoors. He saw an outgoing extrovert who enjoys talking with people. He saw a woman who was his age, which meant they could relate well over current events, music, and many other subjects," she added.
According to her, Prince Charles was good-looking and Camilla was pretty when they were younger. They were attracted to one another and shared the same humor.
Meanwhile, Prince Charles had little in common with Princess Diana. Eppers said that the People's Princess was "dumb." She's a "complicated person" with "serious emotional issues." She added that Prince Charles was "poorly matched" with Prince William and Prince Harry's mother.
Also, Princess Diana didn't enjoy the things Prince Charles does. She was not into painting and only read love stories which is something not very interesting to discuss with an older husband.
On the other hand, Jessica Jayne, author of the book "The Duchess of Cornwall: Camilla's Story and Secrets," wrote that the Duchess of Cornwall wasn't a "beauty," but she was a "boy magnet."
"She was into boys much quicker than other girls her age," Camilla's childhood friend Broderick Munro-Wilson said.
Camilla was into riding, hiding and jumping. She can also relate to men on subjects that interest them, like fishing, sports and hunting.
In related news, an old photo of Princess Diana with Prince Charles and Queen Elizabeth II has resurfaced. The snap received mixed reactions from royal fans who felt that the princess looks so bored in it.
"Un unbearably bored young woman!" one fan commented on Twitter.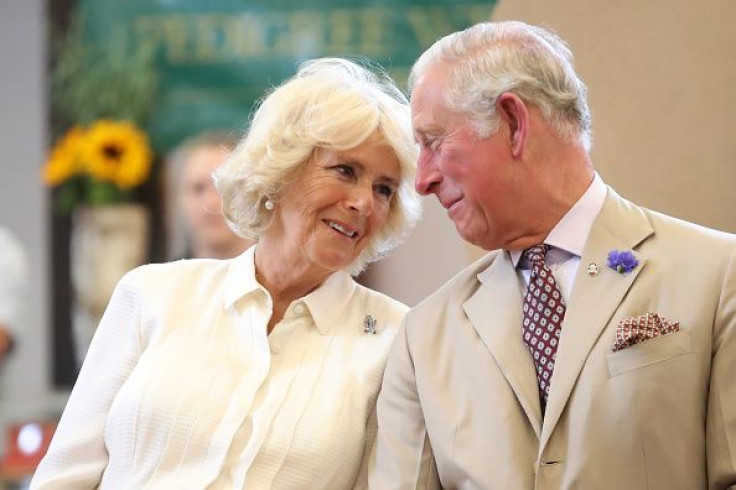 © Copyright IBTimes 2023. All rights reserved.