Prince Charles A 'Closeted Gay' Man? Royal Fans Furious With 'Absurd' Question
Prince Charles recently sparked rumors that he's a closeted gay.
On the online forum site Quora, one royal fan asked the question and it made some supporters of the future King and the Royal Family furious. Majority of them came to Prince Charles' defense and said that he cannot possibly be gay since he's such a lady's man.
Gina Seldarius, a part-time watcher of the royals, said that Prince Charles isn't the only son of Queen Elizabeth II and Prince Philip who was rumored to be gay. Prince Edward was also rumored to be gay because he loved theater. Prince Andrew was also rumored to be gay because his marriage to Sarah Ferguson failed.
"While none of us held the lamp in the royal bedchambers, I'm pretty confident that Prince Charles happens to like women. Don't believe everything you read, kids," she wrote.
Todd Bartholomew, a self-confessed neo-monarchist, said that it wouldn't really matter if Prince Charles is gay.
"Your question carries the faintest whiff of homophobia and classism. Just because someone is of a higher class, is a bit pretentious and has a posh accent we suddenly ask archly, 'so, is he gay?' What possible evidence is there that he is?" he said.
Mark Barton said that he has not heard any rumors about Prince Charles being gay. In fact, he is ploddingly straight since he has always been in love with Camilla Parker Bowles.
Gianna Brown, who has read and watched a lot of things about the Royal Family, said that Prince Charles had a slew of ex-lovers, and they are all women. And as such, to claim that the future King is gay is just ridiculous.
But the royal fan said that to say that Prince Charles is bisexual or that he has had previous encounters with men is not a ridiculous claim.
"It is technically he has had a male lover or fling in the past, but there is little evidence of this that is known," she said.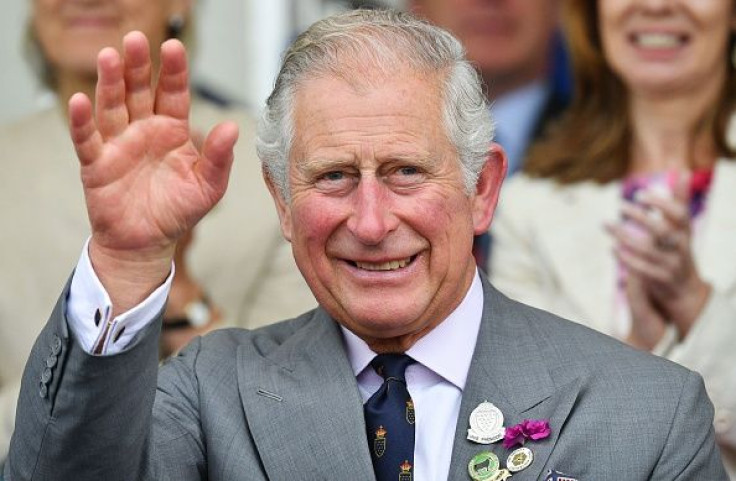 © Copyright IBTimes 2023. All rights reserved.