Prince Charles Gave Princess Diana This Present Before Wedding
Prince Charles gave Princess Diana a touching present on the eve of their royal wedding, but she was still unhappy.
In Andrew Morton's biography "Diana: In Her Own Words," he revealed the sentimental gifts that the People's Princess received from the Prince of Wales just hours before they tied the knot. However, it didn't help calm the bride-to-be who was very bothered about Prince Charles and Camilla Parker Bowles' affair.
"I remember my husband being very tired - both of us were quite tired. Big day," Princess Diana reportedly said (as quoted by The Sun). "He sent me a very nice signet ring the night before to Clarence House, with the Prince of Wales feathers on and a very nice card that said: 'I'm so proud of you and when you come up I'll be there at the altar for you tomorrow. Just look 'em in the eye and knock 'em dead.'"
However, Princess Diana didn't think that it made her happy. According to her, she was actually "collapsing."
"We got married on Wednesday and on Monday we had gone to St Paul's for our last rehearsal and that's when the camera lights were on full and a sense of what the day was going to be," she said.
"And I sobbed my eyes out. Absolutely collapsed and I was collapsing because of all sorts of things," Princess Diana continued. "The Camilla thing rearing its head the whole way through our engagement and I was desperately trying to be mature about the situation but I didn't have the foundations to do it and I couldn't talk to anyone about it."
On the other hand, according to Sally Bedell Smith, in her book "Charles, The Misunderstood Prince," Princess Diana had "bulimic attack" and was throwing up before she walked down the aisle. Meanwhile, Prince Charles was on a contemplative mood. Unlike most couples, the two were not very excited for their big day. After a couple of years, their marriage didn't work and they ended in divorce.
According to Prince Charles' former financial aid, Geoffrey Bignell, Princess Diana took every penny of the future king. In fact, the Prince of Wales had to sell his entire investment portfolio to fund their messy split.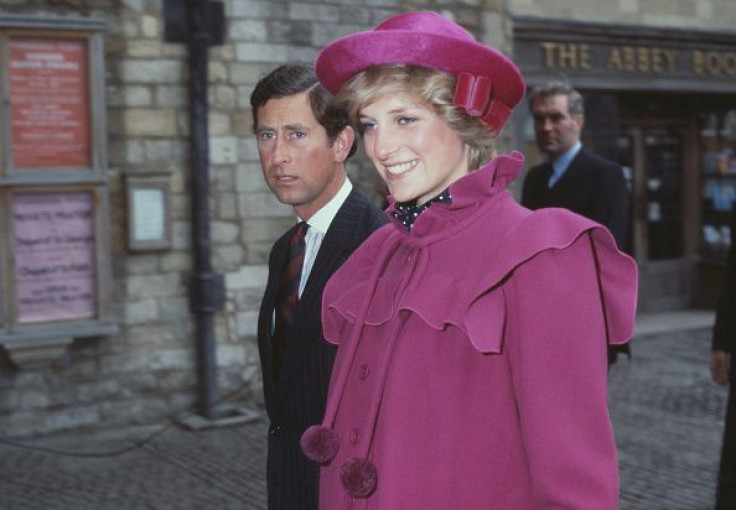 © Copyright IBTimes 2023. All rights reserved.