Prince Charles, Princess Diana's Marriage 'Doomed From The Start' For This Reason
Prince Charles and Princess Diana's marriage was doomed from the start, according to a royal expert.
In the book "The Duchess: The Untold Story," Penny Junor explained how Prince Charles and Camilla Parker Bowles instantly fell in love with each other after they were introduced by their common friend Lucia Santa Cruz.
"Lucia decided her friend needed to meet the Prince of Wales, who had no satisfactory girlfriend, and so she contrived to introduce them to one another. It happened on an evening in 1971 when Lucia and the Prince had arranged to go out together; she told him to come early, she had 'just the girl' for him and described Camilla as having 'enormous sympathy, warmth, and natural character,'" Junor wrote.
Junor revealed that there was an immediate attraction and rapport between Prince Charles and Camilla when they met inside Cruz's first-floor apartment. The dad of two was especially thrilled when Camilla smiled at him with her eyes and her mouth. She also laughed at all of the silly things he did.
"He also liked that he was so natural and easy and friendly, not in any way overawed by him, not fawning or sycophantic," Junor noted.
Even though Prince Charles and Camilla obviously liked each other, the royal's busy schedule meant that he was often away. While dating Camilla, Prince Charles qualified as a jet pilot with the Royal Air Force. His career with the Royal Navy has just started as well.
Prince Charles and Camilla ended up splitting. The latter married Andrew Parker Bowles in 1973, while Prince Charles wed Princess Diana in 1981. However, Prince Charles and Camilla have always known that they wanted to be together, so their respective marriages failed.
Prince Charles and Princess Diana separated in 1992, and their divorce was finalized in 1996. Prior to their divorce, Princess Diana told Panorama that there were three of them in their marriage, which was in reference to Prince Charles and Camilla's affair.
In 1997, Princess Diana passed away following a fatal car crash in Paris.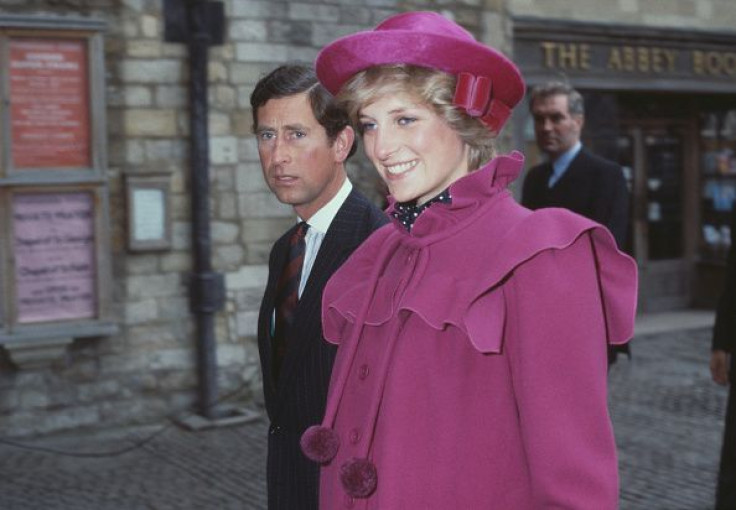 © Copyright IBTimes 2023. All rights reserved.