Prince Charles Reportedly Accused 'Spare' Prince Andrew Of Wanting To Be Him
Prince Charles and Prince Andrew saw each other as rivals especially when they were much younger.
The siblings' relationship was revisited in Jeremy Paxman's new Channel 5 documentary "On the Queen's Children." In the documentary, Paxman spoke with royal reporter Richard Kay, and the latter recalled how the heir to the throne accused Prince Andrew of wanting to be him.
Kay said that Prince Andrew is in a curious position because as the spare, he was important for a good deal of his life.
"He was the number two, the Queen's second son and if anything had happened to Charles, it was going to be Andrew who took over," he said.
But after Prince William and Prince Harry were born, Prince Andrew was pushed to the side, and he's now seventh in line to the throne of succession. According to Kay, the role of the spare is not something that he would wish for personally.
"However, it is a role of great privilege and great perks with not too many responsibilities," he said.
Meanwhile, royal expert Ingrid Seward is also featured in the newest episode of "On the Queen's Children." She said that Prince Charles and Prince Edward didn't really have a close relationship because the future King is 16 years older than his youngest brother.
He said that Prince Charles probably only saw Prince Edward during the summer in Balmoral. When he was much younger, Prince Edward saw the Duke of Windsor's old kilts and he tried them on. When Prince Charles saw his younger brother wearing in a tartan, he reminded him that he was the only person entitled to wear the wardrobe.
Prince Charles asked his brother to take off the kilt, and he gladly obliged. The royal siblings never spoke about what happened again. According to Seward, Prince Edward grew up at Buckingham Palace feeling lonely. During one of his birthdays, he didn't receive anything because Queen Elizabeth II forgot that it was his special day.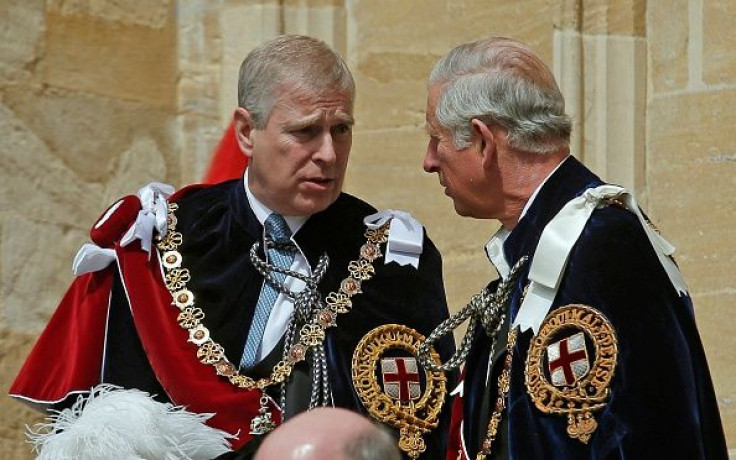 © Copyright IBTimes 2023. All rights reserved.