Prince Charles Should Be Depicted As 'Popular' 'King-In-Waiting,' Not 'Adulterer' On 'The Crown'
The cast of "The Crown" has reportedly been banned from being invited to a royal event organized by Prince Charles' aides.
A source told The Sun that the heir to the throne's staff has become deeply paranoid over how the show is portraying the future King. The dad of two's aides wants their boss to be portrayed as a popular king-in-waiting.
But in the upcoming seasons, the focus of "The Crown" will shift from Prince Charles' future role to his affair with Camilla Parker Bowles while he was still married to Princess Diana. The timing and changes in the storyline can be very disastrous to Prince Charles' bid to gain even more popularity.
As such, Prince Charles' team reportedly made it clear that they will not be attending the event if the cast of "The Crown" will be there.
"It was discussed by all the relevant Households and event organizers and agreed that it was hard to see the relevance of attendance by The Crown cast and would be a distraction to the ultimate messages of Our Planet. After all, it is a serious documentary about saving the planet not a launch of series three of 'The Crown.' The decision was not one at the request of, instruction of, or direction of any of the members of the Royal Family," the source said.
Meanwhile, Prince Charles also made headlines this week after it was reported that he was furious over Prince Harry and Meghan Markle's recent interview on ITV. A source told The Sun that the dad of two wasn't pleased with how the Duke and Duchess of Sussex aired their dirty laundry in the documentary.
"Charles is worried about Harry in the same way he did Diana. Publicly he will defend his son. The Prince of Wales is very busy at the moment touring Japan, including a visit with the Welsh rugby team. But the point is that this whole kerfuffle has completely undermined the work he is doing... To do it to your brother is one thing. To do it to your father and paymaster is a completely different matter altogether," the source said.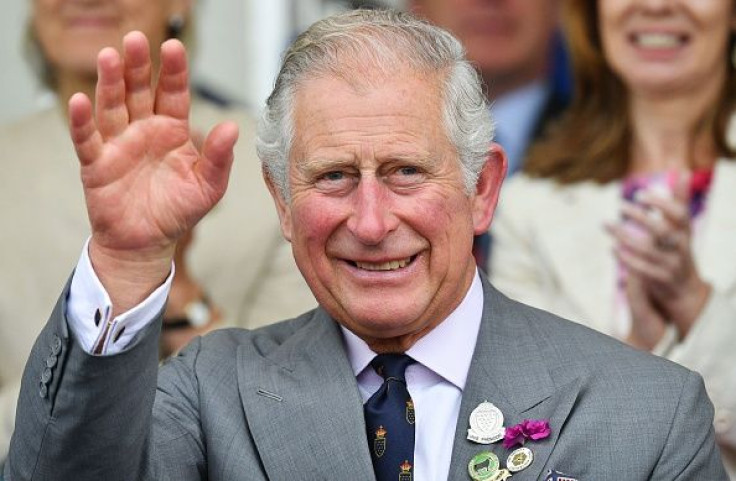 © Copyright IBTimes 2023. All rights reserved.