Prince Charles 'Took' Camilla To His Honeymoon With Princess Diana This Way
Prince Charles reportedly brought along Camilla Parker Bowles to his honeymoon with Princess Diana in a subtle way.
Even though the Duchess of Cornwall was not literally with the newlyweds during their honeymoon, the future King never stopped contacting Camilla. Prince Charles' former valet, Stephen Barry, said in the book "The Diana Chronicles" by Tina Brown that Prince Charles was always on the phone with his mistress.
"The Prince simply had to be in contact with Camilla or he couldn't function properly. If he went without his daily phone call, he would become tetchy and ill-tempered," he said.
Ahead of their honeymoon, Princess Diana had already been aware that Prince Charles was having an affair with Camilla but she still pushed through with their royal wedding.
Photos of the well-attended event show the Prince and Princess of Wales looking happy and smitten with each other. But years later, the mom of two revealed that her wedding to the future King was the worst day of her life.
Prince Charles reportedly felt the same way, and he told one of his friends that nothing special happened during their first night as man and wife.
"It was pleasant enough, of course but she was painfully naïve. Prince Charles had enjoyed women who led him, mastered him, and mothered him. He was used to being served, not required to seduce," Brown wrote.
Prince Charles and Princess Diana tied the knot in 1981 but 11 years later, they got separated. During their separation, Prince Charles continued dating Camilla and Princess Diana moved on to dating Hasnat Khan.
Unfortunately, the Princess of Wales' relationship with the heart surgeon from Pakistan did not last very look. Two years later, they ended their romance and Princess Diana started dating Dodi Al Fayed.
The Princess of Wales and Al Fayed both passed away following a fatal car crash in Paris in 1997. Prince Charles and Camilla are still together today.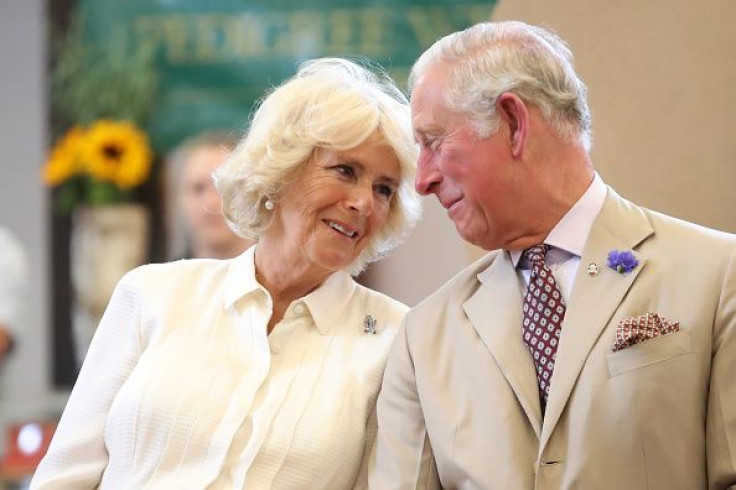 © Copyright IBTimes 2023. All rights reserved.