Prince Charles Was 'Bereft' After Camilla, Andrew Parker Bowles' Engagement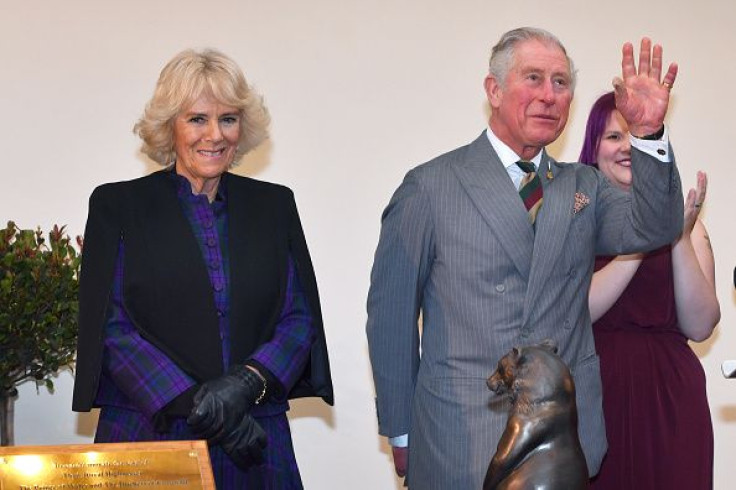 Prince Charles was devastated to learn that Camilla said yes to Andrew Parker Bowles wedding proposal in 1973. At that time, the prince was in Antigua.
Gill Knappett, the author of "Charles Prince of Wales," said that the prince was so "bereft" over the news that he refused to attend the couple's wedding.
"Charles did not attend Andrew and Camilla's wedding four months later, claiming he was duty-bound to attend Independence Day celebrations elsewhere, but he was godfather to their first child, Tom," Knappett said.
In 1995, Camilla and Andrew divorced, but Prince Charles was still married to Princess Diana at that time. On Aug. 28, 1996, Prince William and Prince Harry's parents filed for divorce. Less than a year later, Princess Diana died in a car crash in Paris. Prince Charles and Camilla continued seeing each other at that time, but it was only in 2005 that they tied the knot.
The couple met through their common friend, Lucia Santa Cruz. They immediately became interested in each other, but they decided to wed someone else.
Years into Prince Charles and Princess Diana's marriage, the latter reached out to Queen Elizabeth II for advice on what to do to make their relationship work. In a documentary, the queen told Princess Diana that Prince Charles is "hopeless." Princess Diana later on revealed that Prince Charles "asserted" his right to have a mistress.
Prince Phillip allegedly told Prince Charles that he can have a mistress after his marriage to his wife fails after a certain period of time. And when it did, he once again entertained his feelings for Camilla.
In an interview, Princess Diana said, "My father-in-law said to my husband 'if you marriage doesn't work out, you can always go back to her after five years.' Which is exactly – I mean, for real I knew that it had happened after five years – I knew something was happening before that but the fifth year I had confirmation."
© Copyright IBTimes 2023. All rights reserved.