Prince Charles Went Through 'Absolute Hell' After Prince Philip Did This
Prince Charles went through "absolute hell" due to Prince Philip.
According to royal biographer Penny Junor in her 2017 book "The Duchess: The Untold Story," life was tough for the Prince of Wales when he was younger. He faced severe bullying during his stay at Gordonstoun and the Duke of Edinburgh wasn't very understanding and considerate to his son.
"Charles' sister Anne was a tough proposition and the apple of her father's eye," Junor wrote.
"But Charles, the eldest, the heir, a small, shy and sensitive child, was often the victim and easily bullied; he was a disappointment."
Junor added that Prince Philip was tough and has been known to "reduce grown men to tears with his cutting remarks and bullying attitude." Due to the intense suffering he experienced, Prince Charles was "utterly miserable" and he penned a letter to his parents.
"It's absolute hell here most of the time and I wish I could come home," Prince Charles wrote.
According to the author, Prince Charles was kicked and punched on the rugby pitch where he never excelled. His roommates would also hit him in the dormitory at night for snoring.
Prince Charles ended up in Gordonstoun due to Prince Philip's decision. The Duke of Edinburgh wanted to toughen up the future king and he was impressed with the school because it is "anxious to develop character as well as intellect, to provide for the tough boy."
Queen Mother and Prince Philip weren't close and often disagreed. She didn't support Prince Philip's decision about sending Prince Charles to Gordonstoun and they argued over it. However, in the end, the 97-year-old royal's decision prevailed because he is Prince Charles' father.
The heir to the throne reportedly begged the Queen Mother to take him out of school. She refused but promised Prince Charles that "she would help him find the strength to deal with is troubles."
Prince Charles grew up at the care of staff and his grandmother, so he was closer to the Queen Mother compared to his mom Queen Elizabeth II and dad Prince Philip. When Queen Mother died, Prince Charles was heartbroken.
According to Prince Charles, he "dreaded" that moment. He also recalled how they laughed and cried together and confessed that he would miss those laughs.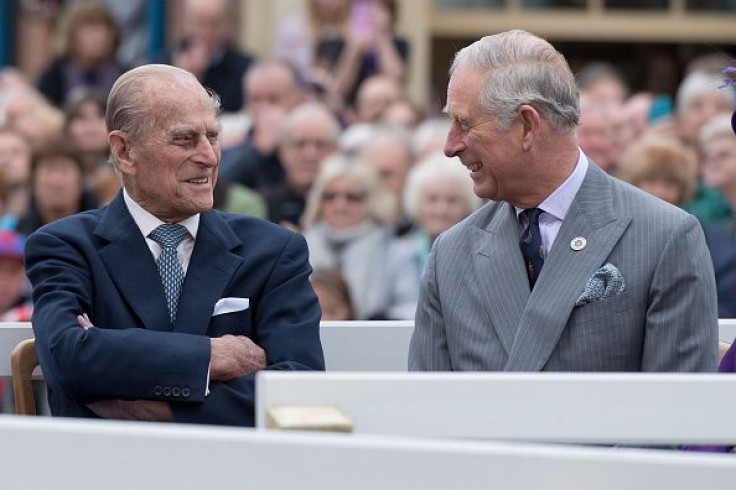 © Copyright IBTimes 2023. All rights reserved.