Prince Philip, Queen Mother Reportedly Argued Over Buckingham Palace Changes
Prince Philip and the late Queen Mother reportedly had a heated exchanged due to the changes Queen Elizabeth II's husband made in Buckingham Palace.
Prince Philip and Queen Elizabeth II's mother were reportedly not really close. And according to Channel 5's documentary, "The Queen Mum: The Reluctant Queen," their strained relationship reached a breaking point when Prince Philip and Queen Mother had an argument over the technology at Buckingham Palace.
Queen Mother struggled with Prince Philip's progressive attitude towards technology, like his inclination to air the coronation on television in 1953. Queen Mother was also irked when the Duke of Edinburgh decided to replace the footmen who would take messages across the palace in the 1950s with phones.
"The Queen Mother and Prince Philip never really got on," an insider said.
That was apparently not the only argument that Prince Philip and Queen Mother had. According to Netflix's documentary "The Royal House of Windsor," the Queen Mother reportedly felt that Prince Philip was bullying his eldest son, Prince Charles, when the duke decided to send the Prince of Wales to Gordonstoun in Scotland.
Prince Philip reportedly wanted to toughen up the future king. The school is "anxious to develop character as well as intellect, to provide for the tough boy."
Queen Mother reportedly didn't like the idea of Prince Charles studying there. She apparently wanted Prince Charles to attend Eton instead. However, in the end, Prince Philip's decision prevailed.
Prince Charles reportedly had a hard time there. The second-in-line to the throne hated his stay at Gordonstoun and would escape from school to stay with his grandmother. The Prince of Wales would reportedly often beg Queen Mother to take him out of school. She refused but told her grandson that she would help him find the strength to deal with his troubles.
The documentary also revealed that the Queen Mother had been "wary" of her son-in-law. "The Queen Mother was wary of Prince Philip. She thought he bullied his son and failed to appreciate how sensitive he was," the documentary claimed.
In related news, Queen Mother was reportedly "deeply shocked" and "upset" when she learned about Princess Diana's Panorama interview. She couldn't comprehend why the Princess of Wales had to open up about her broken marriage with Prince Charles and his affair with Camilla to a biographer.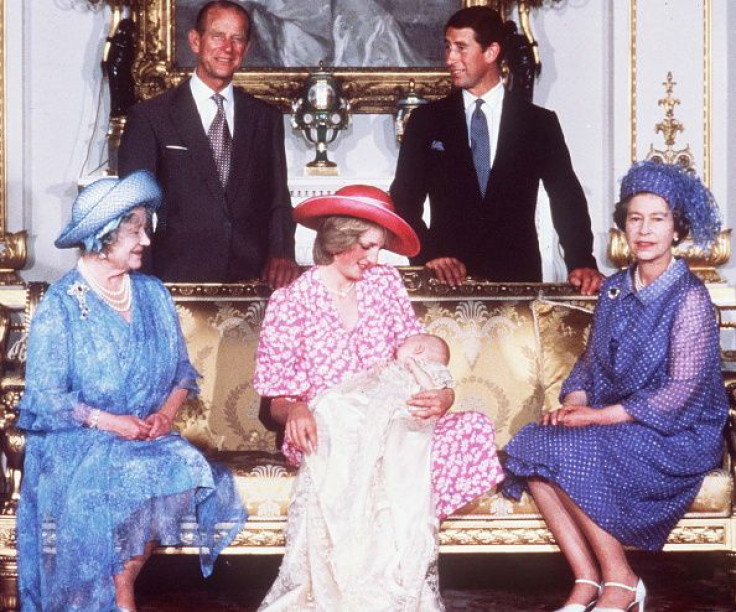 © Copyright IBTimes 2023. All rights reserved.