Prince Harry Is Charles' Son, Not James Hewitt's Based On These Photos
Prince Harry is Prince Charles' son and not James Hewitt's.
For years, there have been rumors that Prince Harry is Princess Diana's son with her former lover Hewitt because they share the same ginger red hair. Hewitt already denied the rumors, but they still persist.
One netizen shared snaps of Prince Harry and Prince Charles on Quora and pointed out the resemblance of the royal father and son. The same netizen stressed that Prince Harry looks like his grandfather Prince Philip, too.
In the photos shared by the online user, Prince Charles and Prince Harry share the same smile, facial expression and gestures. Another snap of Prince Harry without a beard also showed that he looks a lot like the Duke of Edinburgh when they were about the same age.
Clare Celea also rejected the paternity rumors about Prince Harry and Hewitt. Princess Diana and Hewitt met in 1986, two years after Prince Harry was born.
"The maths [sic] is fairly straightforward. If you would like to know where the red hair came from, take a look at photos of Diana's brother, Charles Spencer. Harry resembles him fairly strongly, especially about the nose," she wrote.
There are also photos of Prince Harry and Prince Philip with a beard and the royals look remarkably alike. One netizen even commented that Prince Harry "has always looked like his grandfather."
A photo of a bearded Prince Charles also showed that Prince Harry actually looked like his father.
"I never thought Harry looked like Charles until I saw the photo with Charles with a beard! Happy Birthday!" one netizen wrote.
Princess Diana's bodyguard Ken Wharfe revealed in his book "Diana: Closely Guarded Secret" how the rumors affected Prince Harry's mom. According to him, the malicious rumors used to anger the People's Princess. He stressed that the red hair that most cited as proof about the paternity rumors is a trait Prince Harry inherited from the Spencers.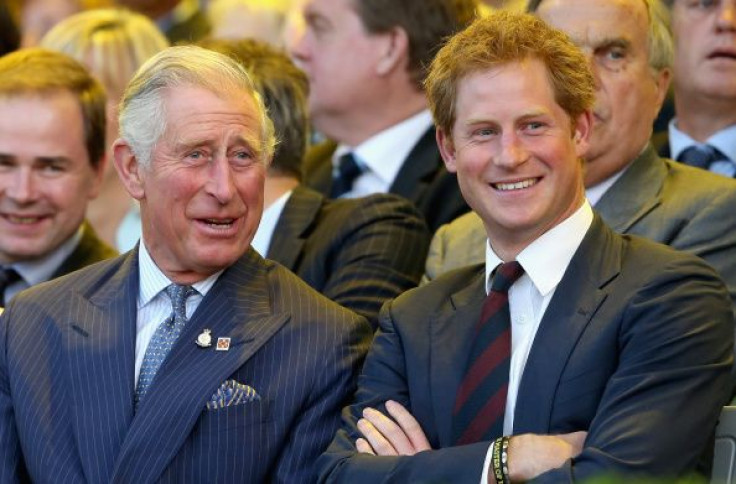 © Copyright IBTimes 2023. All rights reserved.