Prince Harry Didn't Get An Invite To Trooping The Color For 'Embarrassing' Royal Family: Experts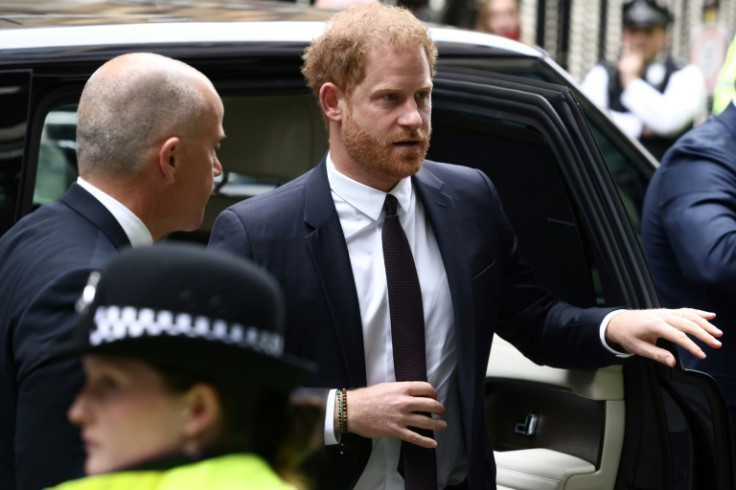 KEY POINTS
Kinsey Schofield claimed Prince Harry probably embarrassed his family during his legal battle with MGN
Broadcaster Esther Krakue alleged that the Sussexes have been embarrassing the royal family for years
Krakue added that Prince Harry was ill-prepared when he took the witness box and talked about his feelings
Prince Harry was not invited to Trooping the Color for the first time, and it could be due to him embarrassing the royal family, according to experts.
Several reports claimed that Prince Harry and Meghan Markle did not receive an invite to King Charles' first birthday parade as the British monarch. It would be the first for the Duke of Sussex to miss the event.
Royal commentator and author Kinsey Schofield reacted to the news when she appeared on "GB News." According to the "R is for Revenge Dress" author, the lack of an invite was probably due to Prince Harry allegedly embarrassing his family with his recent legal exploits.
"This is the King's big celebration, we saw Harry and Meghan at the last one for the Queen," Schofield said. "This year, according to the Daily Mail, they have been told they cannot partake in this celebration. I think that Harry has probably embarrassed his family over the last week. It hasn't done him any favors to reopen any of his old wounds."
Prince Harry has launched a legal battle with the press. Last week, he was in London to testify against Mirror Group Newspapers (MGN). He previously claimed that King Charles stopped him from suing the publishers.
"I was summoned to Buckingham Palace and specifically told to drop the legal actions because they have an 'effect on all the family,'" the royal claimed. "This was a direct request (or rather demand) from my father, Edward Young and my father's private secretary, Clive Alderton."
Writer and broadcaster Esther Krakue shared the same sentiment when she appeared on Sky News Australia's "The Rita Panahi Show." She believed the lack of invite was due to Prince Harry embarrassing the royal family.
"Well, the Sussexes have been embarrassing the royal family for years now, so I think it's just proper, of course," Krakue said when host Rita Panahi asked for her take about King Charles allegedly not inviting the Sussexes to Trooping the Color.
"I think this particular case of Prince Harry on the stand was quite astonishing because of how ill-prepared he was. I mean he kind of went down the same line as the Oprah interview, talking about his feelings, how articles that he read between 1991 and 2011 made him feel."
She added that "your feelings don't get very far in the courtroom," especially while being interrogated by seasoned barrister Andrew Green. She added that it was shocking to hear the things Prince Harry said in the witness box.
International Business Times could not independently verify the claims.
During his testimony, Prince Harry revisited his romance with ex-girlfriend Chelsy Davy and blamed the press for their split. He also talked about how the media made him doubt the people he trusted the most.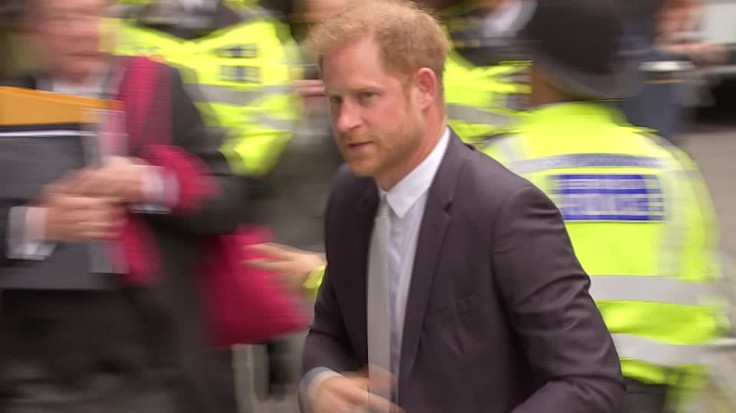 © Copyright IBTimes 2023. All rights reserved.