King Charles, Prince William Were 'Wary' About Harry Testifying In Phone Hacking Trial: Royal Expert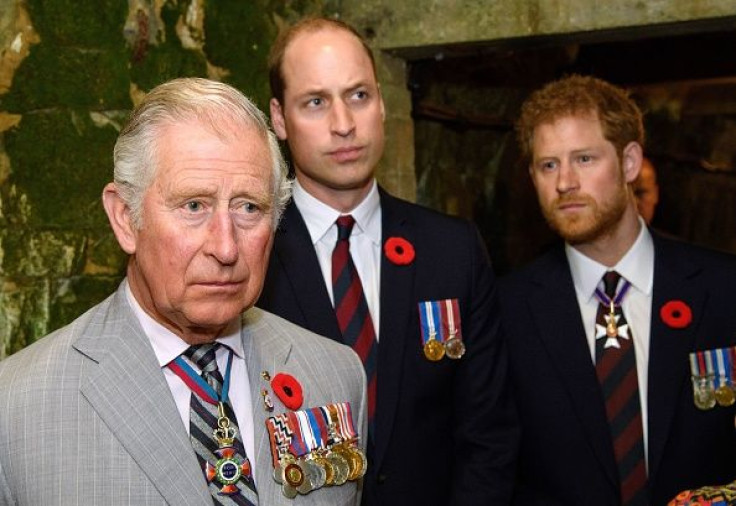 KEY POINTS
A royal expert claims Prince William and King Charles were "wary" about Prince Harry taking the witness stand
Katie Nicholl said it was understandable given what came out of Harry's evidence and witness statement
Prince Harry gave evidence Tuesday and Wednesday for his phone hacking trial against MGN
A royal expert has revealed how King Charles and Prince William allegedly feel about Prince Harry taking the witness stand at London's High Court this week in his ongoing phone hacking case against Mirror Group Newspapers (MGN).
Royal author and Vanity Fair royal correspondent Katie Nicholl spoke with Entertainment Tonight and claimed that Prince Harry's father and older brother were both apprehensive about him speaking out in court. International Business Times could not independently verify the information.
"My sources tell me that [King Charles III] and [Prince William] were very wary about Harry going into the witness box," Nicholl told ET, without naming her sources. "I think when you see what came out of Harry's evidence and his witness statement, you can understand why."
Prince Harry has filed legal cases against three U.K. publishers. In addition to MGN, publisher of the Daily Mirror, he is suing The Sun publisher News Group Newspapers (NGN) as well as Associated Newspapers Limited (ANL), which owns the Daily Mail and Mail on Sunday.
The royal alleges that the publishers' journalists and people they employed listened to phone messages and committed other unlawful acts to snoop on him and invade his privacy. However, the groups have denied the accusations and said that some of the claims were brought too late.
In documents revealed in court in April as part of his case against NGN, the Duke of Sussex said that he didn't bring a claim earlier because Buckingham Palace allegedly struck a deal with the newspaper group, the BBC reported. He said he only became aware of the alleged deal in 2012.
The court documents also claimed that King Charles allegedly tried to stop Prince Harry from taking legal action over alleged phone hacking.
Prince Harry claimed that when he finally decided to sue in 2019, his father summoned him.
"I was summoned to Buckingham Palace and specifically told to drop the legal actions because they have an 'effect on all the family,'" the royal claimed. "This was a direct request (or rather demand) from my father, Edward Young and my father's private secretary, Clive Alderton."
Prince Harry also alleged in his filing that his older brother Prince William agreed to settle his own historical phone hacking claims with the Sun publisher for a "very large sum." The payment was allegedly made in 2020, but the document did not disclose the amount and details.
Prince Harry is the primary witness for the allegations of unlawful information gathering against MGN. He was cross-examined by Andrew Green, MGN's lawyer, Tuesday and Wednesday.
On the first day of his testimony, Green accused the royal of "total speculation" over Prince Harry's theory that his doctor's phone may have been hacked to obtain information about a thumb he broke as a student, which was reported in the Daily Mirror in 2000.
"Are we not, Prince Harry, in the realms of total speculation?" Green asked.
"I'm not the one who wrote the article," Prince Harry replied, prompting the lawyer to say, "No, but you're the one who's bringing the claim."
At the center of Prince Harry's case against MGN are 33 articles published between 1996 and 2009. MGN denies that 28 of the articles involved unlawful information gathering or fact-checking and does not admit the remaining five.
In 2006, a private investigator and the royals reporter at the now-defunct News of the World were arrested for hacking phones for scoops. The two were jailed, and the reporter apologized for hacking phones used by aides of Prince Harry, Prince William and King Charles.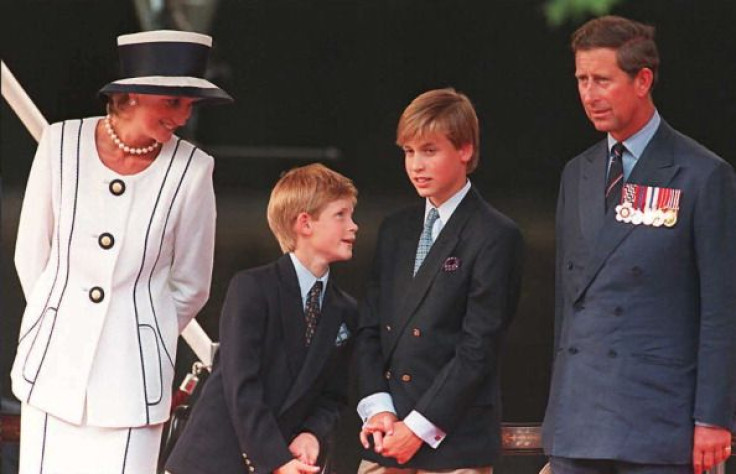 © Copyright IBTimes 2023. All rights reserved.