King Charles Is Right Not To Invite 'Disloyal' Prince Harry To Trooping The Color: Royal Experts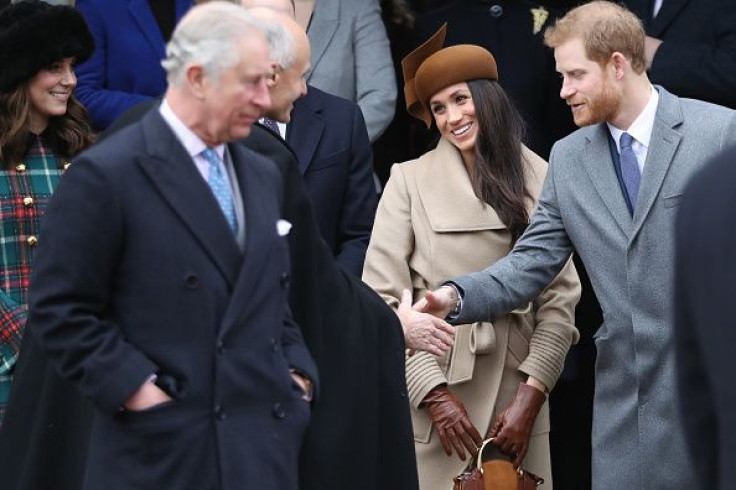 KEY POINTS
Dan Wootton said it was "great news" that King Charles is not inviting Prince Harry to his birthday parade
Lady Colin Campbell claimed Prince Harry is a viper, and the King would be totally insane to invite and see him
Phil Dampier added that Trooping the Color would be spectacular, and there's no way Prince Harry should be invited
Royal experts weighed in on the reports claiming King Charles didn't invite his youngest son, Prince Harry, to Trooping the Color.
British socialite and royal author Lady Colin Campbell and British journalist and royal biographer Phil Dampier joined Dan Wootton in the recent episode of "GB News." The trio talked about the King's decision to allegedly not invite Prince Harry to his first birthday parade.
Wootton said it was "great news" before asking the "Meghan and Harry" author about her opinion.
"Well, of course, he's right not to ask him," Campbell said. "I mean, with due respect, you know, Harry is a viper, and Charles would have been totally insane to want to invite Harry to actually see him or bite him or whatever way you want to put it. I mean Harry had shown that he's utterly disloyal and has absolutely no regard for anything that support the monarchy or indeed for the value that the monarchy has in this country."
She added, "You know, Harry was busy criticizing the press and the government. He seems to forget that the British royal family is one of the cornerstones of our constitution, and the British monarchy is respected in the British royal family all over the world. And Harry is taking potshots being a member of it at everything else, including the monarchy. Of course, Charles would have been crazy to ask him."
Wootton asked Dampier if he agreed with Campbell. The "Royally Suited: Harry and Meghan in Their Own Words" author shared the same sentiment as the royal pundit.
"It's not a family birthday party. This is a very, very important day on Saturday. It's going to be a fantastic event, we're going to see King Charles on horseback, the first time the monarch's been on horseback since the Queen did it in 1986."
Dampier added that Prince William, Prince Edward and Princess Anne would also be joining the parade, and he was expecting it to be a "fantastic spectacle," and he agreed that it was just right that the Duke of Sussex would not be part of it.
"There's no way in the world that Harry should be invited, and to be honest, I don't think he would have come even if he had been invited," Dampier claimed. "I think he's got to the stage where, you know, if they're going to have proper talks, it would have been a couple of weeks ago."
Dampier was also convinced that what's happening "goes to show the rift is as bad as ever" between King Charles, Prince William and Prince Harry.
King Charles' first Trooping the Color is happening on Saturday.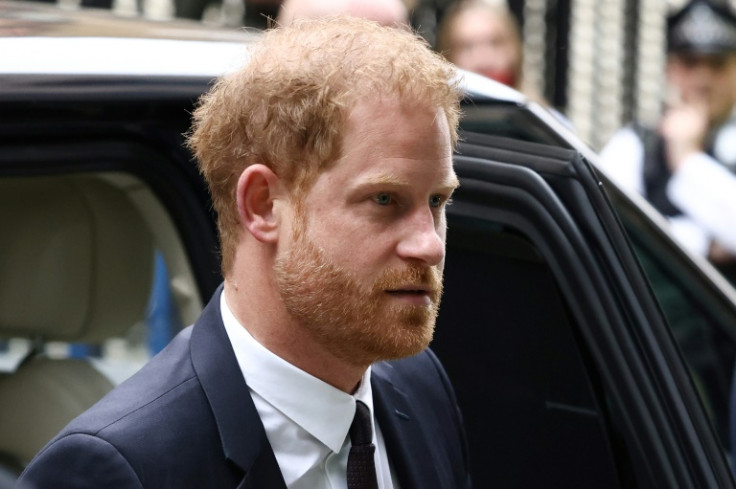 © Copyright IBTimes 2023. All rights reserved.