Prince Harry Fought Palace To Invite Aunt Sarah Ferguson To Royal Wedding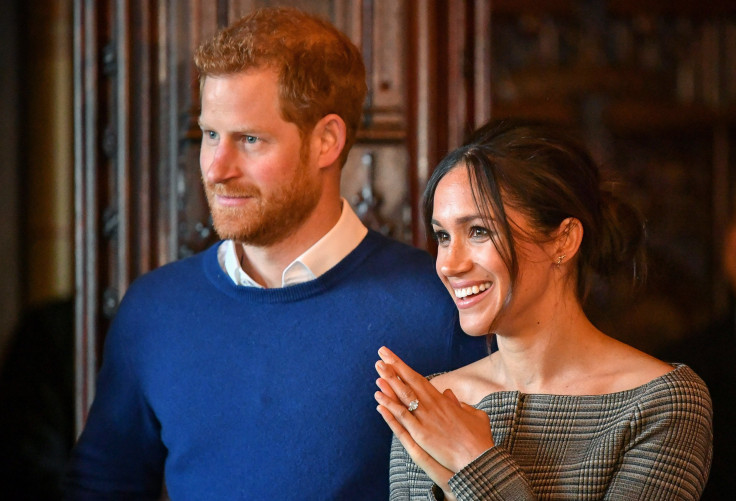 Sarah Ferguson's attendance at Prince Harry and Meghan Markle's royal wedding is a big controversy in the palace.
Several sources told Daily Mail that Ferguson, Prince Andrew's ex-wife, will attend the "Suits" star and the Duke's nuptials in May. According to the publication, Prince Harry fought with the palace just to give Ferguson an invitation to his big day.
Initially, Prince Harry and Markle were encouraged to invite Ferguson to the evening reception only. But the groom-to-be reportedly insisted that she be present in the ceremony too. "Harry has nailed his colours to the mast on this. He wants his aunt there – and she will be," the insider said.
"Any suggestion she will not be [at the wedding] is a complete fabrication," another insider added. "He absolutely, 100 per cent wants her there and has told palace officials that in no uncertain terms."
The courtiers are adamant not to give Ferguson an invite after her divorce from Prince Andrew. Thus, the discussion of her attendance in the royal wedding has "thrown up a massive headache for the two palaces [Buckingham Palace and Kensington Palace, where Harry is based]."
Ferguson was noticeably missing during Prince William and Kate Middleton's royal wedding in 2011. The Duchess of York apparently spent her day at a spa in Thailand at the time.
Ferguson and Prince Andrew divorced in 1996 following the publication of photos of her cavorting with her financial advisor, John Bryan. But following their split, the Duke and Duchess of York remain amicable. In fact, they still share a home.
Ferguson reportedly moved into the Duke's owned property, Royal Lodge, in 2008. "Sarah Ferguson still rules the roost at the Duke's home — even though they're divorced," one insider said.
"I'm in and out all the time and he's in and out all the time," Ferguson told radio host Kyle Sandilands about living with Prince Andrew after their divorce. "No we're not married - we are very happy the way things are. He is the finest man in my life - he is a nugget of goodness. I threw myself into a love affair for life."
© Copyright IBTimes 2023. All rights reserved.