Prince Harry Gushes Over Queen Elizabeth, Prince Philip's 'Incredible Bond': 'Most Adorable Couple'
KEY POINTS
Prince Harry said he misses Prince Philip's "sense of humor" but misses him "more" for his grandmother
The duke shared that his grandparents were "very much in love"
Harry believes Queen Elizabeth "will be OK" as she carries on as monarch after the death of her husband of 73 years
Prince Harry is sharing his memories of his grandfather Prince Philip, including the late royal's "incredible bond" with Queen Elizabeth II.
The Duke of Sussex, 37, joined other members of the British royal family in the new documentary "Prince Philip: The Royal Family Remembers" in recalling fond memories of the late Duke of Edinburgh, who died in April at age 99.
Prince Harry shared that while he missed Prince Philip's "sense of humor," he does "miss him more for my grandmother because I know how incredibly strong she was with him there. I also know she will be OK without him," according to People.
He went on to gush over the relationship between the Queen and Prince Philip, who had been married for 73 years when he passed away earlier this year. While the royal couple was not known for public displays of affection, this did not mean that they didn't have an "incredible" bond, according to Prince Harry.
"The two of them together were just the most adorable couple," the Duke of Sussex shared. "To me, knowing the cheekiness of him and knowing that behind what the world sees, you have two individuals who were very much in love, and both, from a very young age, have dedicated their lives to service — that is an incredible bond between two people."
Meghan Markle's husband also did an impression of the 95-year-old monarch while reminiscing about Prince Philip's love of flying aircraft.
Prince Harry said he could just imagine his grandmother sitting in the back of a plane with a cup of tea, going through turbulence and saying, "Oh, Philip! What are you doing?"
In the same documentary, Prince Charles shared the final conversation he had with his dad. According to the Prince of Wales, they were talking about Prince Philip's supposed 100th birthday, and the heir apparent had asked his father if he wanted a reception.
Prince Philip was not keen on the idea and said, "Well, I've got to be alive for it, haven't I?"
"I knew you'd say that!" Prince Charles replied.
The BBC documentary was initially conceptualized to mark the milestone 100th birthday of Prince Philip on June 10. Following his death on April 9, the film became a memorial project instead.
The televised special will feature interviews with the Queen and Prince Philip's four adult children, eight adult grandchildren as well as other royal family members and the Duke of Edinburgh's longstanding household staff.
"Prince Philip: The Royal Family Remembers" airs Wednesday night in the U.K. on BBC One.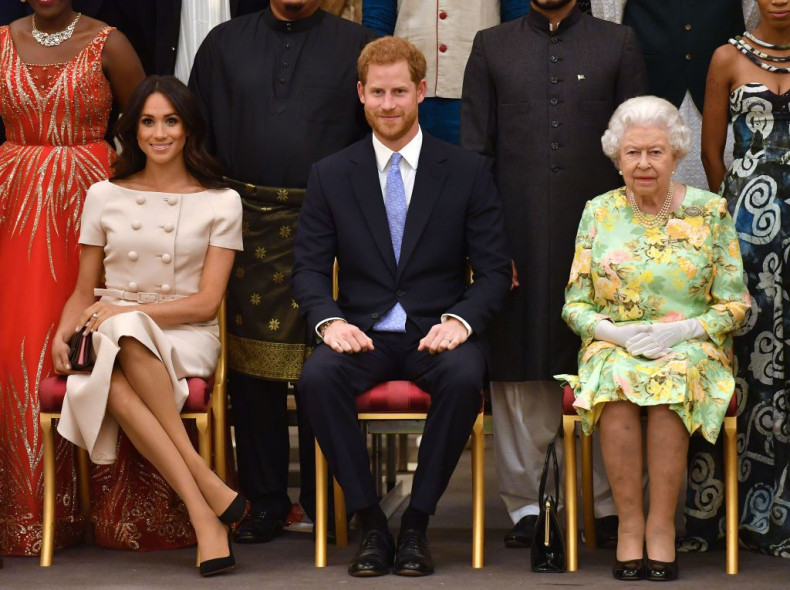 © Copyright IBTimes 2022. All rights reserved.