Prince Harry, Meghan Markle Would Lose These Should They Leave Royal Family
Prince Harry and Meghan Markle will lose several things if they leave the royal family.
There are rumors that the Duke and Duchess of Sussex are leaving the palace. If they do, according to a netizen on Quora, they will lose a number of things that they enjoy as royals.
Among the things that Prince Harry and Markle have to bid goodbye to are their free London residence at Kensington Palace, their free country residence, the use of royal collection that includes antiques, jewels, furniture and art. They will also lose the free security provided to them. In addition, they will no longer be the center stage and will not be enjoying all the privileges and prestige they do as royals.
According to recent reports, Middleton called Markle on the phone following her emotional interview in an ITV documentary. The future queen consort reportedly wanted to patch thing up in private.
However, another source claimed that the Duchess of Cambridge sympathized with Markle, but she was keeping herself out of the situation. The insider said that the royal mom of three has enough on her plate. She is busy looking at her three children and fulfilling her royal duties. Middleton has barely time for herself and tries to avoid conflict and dramas at all costs.
Meanwhile, netizens reacted to the reports claiming that Middleton reached out to her sister-in-law. According to them, Markle doesn't need Middleton's help because she knows what she was doing. Instead, they warned Middleton of helping Prince Harry's wife because for them, Markle is someone that can't be trusted.
"Meghan doesn't want help, she never did, she caused all of this by being so arrogant & its part of her game plan. Catherine is a threat to her that's why she separated the Brothers at the 1st opportunity," one netizen claimed on Twitter.
"Yes that's right - divide and rule is her aim!" another online user commented.
In related news, Prince Harry reportedly stopped Markle from reaching out to the press. The duchess wanted to have a press drinks event during their South Africa tour, but the duke rejected her proposition.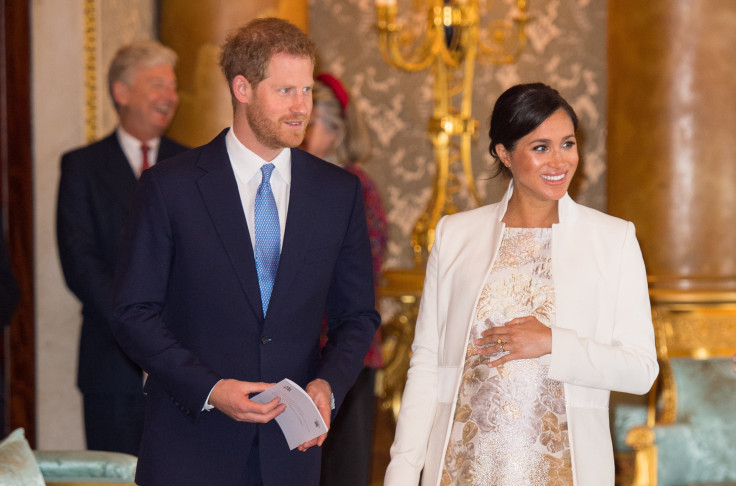 © Copyright IBTimes 2023. All rights reserved.