Prince Harry, Meghan Markle's Son Has A Best Friend, It's Not George, Charlotte
Prince Harry and Meghan Markle's son is a real charmer. In fact, he has made friends with one of the Duchess of Sussex's royal staff.
According to Daily Mail, Archie struck up a wonderful friendship with Markle's hairdresser, James Benoit. The two were able to spend more time with each other when Archie and Benoit joined the Duke and Duchess of Sussex to South Africa for their 10-day tour.
In the past, royal expert Angela Mollard said that the royal couple wants to keep their inner circle tight so that they could give Archie a private life. By the looks of it, Benoit is already considered a part of the Sussexes' close-knit family.
However, it is important to note that the hairdresser is an adult. As such, Archie would eventually find friends closer to his age. But it is quite surprising that until today, he has not forged a close relationship with his cousins, Prince George, Princess Charlotte, and Prince Louis.
The young royals have only been photographed together once at Prince William and Prince Harry's charity polo match. At that time, Prince George stared at Archie, while Prince Louis tried to make him laugh.
But since Prince Harry, Markle, and Archie live quite far from where Prince William, Middleton, and their kids live, it is unlikely for the cousins to always see each other. Last summer, the Sussexes didn't also go to Balmoral to spend time with Queen Elizabeth II. But Prince William and Middleton's kids were there.
Mollard also said that Prince Harry and Markle are trying their best to raise their son to be more like how Zara Tindall and Peter Phillips are raising their kids and not so much like Prince William and Middleton's children. This is because they don't want Archie to be a public citizen like his older cousins, who are all heirs to the throne.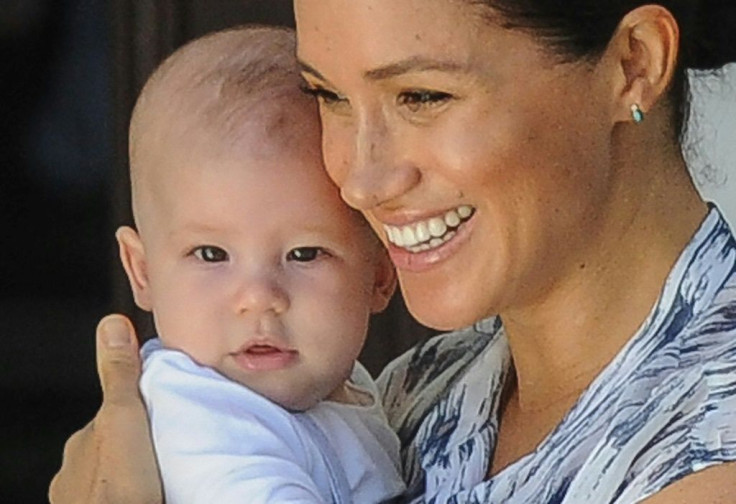 © Copyright IBTimes 2023. All rights reserved.