Prince Harry, Princess Margaret Lack 'Defined Role' For This Reason, Expert Says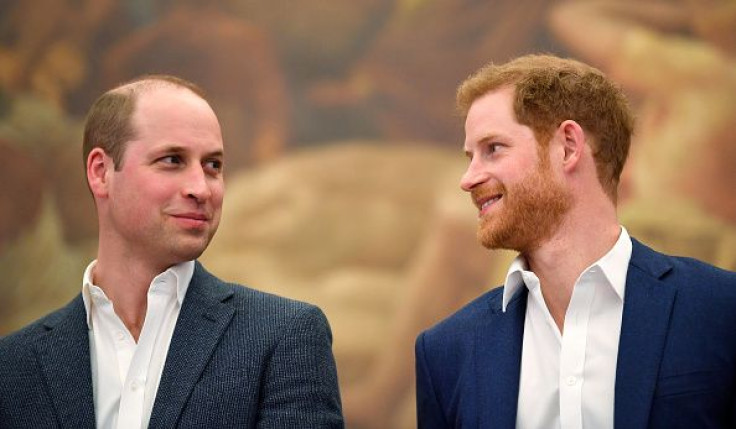 Prince Harry's and Princess Margaret's roles in the royal family aren't as defined as that of their older siblings Prince William and Queen Elizabeth II, respectively.
In the documentary "William and Harry Brothers in Arms," royal editor Ingrid Seward discussed the relationship between the Duke of Cambridge and Duke of Sussex and explained how the latter could have felt overshadowed by the former. She also likened Prince William and Prince Harry's positions in the royal family to that of Queen Elizabeth II and Princess Margaret.
"I think it's very difficult being the second son because you don't really have a defined role," Seward said (as quoted by Express). "When you look at Princess Margaret, she never found the happiness she should have done. She was always completely in the shadow of her elder sister, because her elder sister was Queen. And Princess Anne said she used to feel like an also-ran."
Princess Margaret confirmed this in an interview. According to her, the press gave her an opposite personality from the Queen.
"When my sister and I were growing up, she was made out to be the goody-goody one. That was boring so the press tried to make out that I was wicked as hell," she said.
When it comes to Prince William and Prince Harry, the latter was also dubbed as a "playboy." Prince Harry was involved in numerous scandals including his nude photos landing on the cover pages of the tabloids. But Prince Charles and Princess Diana's youngest son is now a changed man. He is happy with his wife, Meghan Mare.
The late Princess of Wales also recognized how difficult Prince Harry's role in the royal family was. In fact, she confessed that she gave more love to her youngest child.
The People's Princess noticed that the members of the Firm treated Prince William and Prince Harry differently. They were more warm to the Duke of Cambridge who is the second-in-line to the throne. "As compensation, Diana poured more love and attention into Harry," Richard Kay wrote.
"I have to. Charles and I worked so hard to ensure both boys receive equal amounts of our time and love, but others in the family seem to concentrate on William," Princess Diana told the writer.
© Copyright IBTimes 2023. All rights reserved.