Prince Harry Resembles Princess Diana In Throwback Photo; Prince William Remains Lookalike
Prince Harry does not look exactly like Princess Diana, unlike his older brother Prince William, but he also has some resemblance with the late Princess of Wales.
This week, a throwback photo of Princess Diana was put side by side with a photo of the Duke of Sussex, and their resemblance is uncanny. In the snap, the shape of Prince Harry and Princess Diana's face seem to be alike. Their eyes also quite similar, as well as the shape of their mouth.
However, Prince William still looks more like Princess Diana. In fact, the two royals share the same skin color, the shape of their face and head, and several other facial features.
Prince Harry doesn't also look exactly like Prince Charles, and this is one of the reasons why rumors about the two not being related have not died down. Just recently, Prince Harry was once again linked to Princess Diana's former lover, James Hewitt.
Some royal fans are convinced that Hewitt is the real father of Prince Harry because they look more alike compared to Prince Harry and Prince Charles. Earlier this year, Daily Star uploaded a photo of Prince Harry and Hewitt and their similarities could not be discounted.
However, Hewitt has already denied the rumors and said that he is not the father of Prince Harry. And even though Prince Harry doesn't look exactly like his parents, his resemblance with Prince Philip cannot be denied.
In fact, when Prince Philip was still very young, he also sported a thick beard. Prince Harry has also been growing his facial hair for years. Other than their beard, Prince Philip and Prince Harry also share the same nose, eyes, and mouth.
Prince Philip and Prince Harry are also very close to each other. Just months after undergoing hip surgery, Prince Philip made sure that he will recover so that he could attend Prince Harry and Meghan Markle's royal wedding.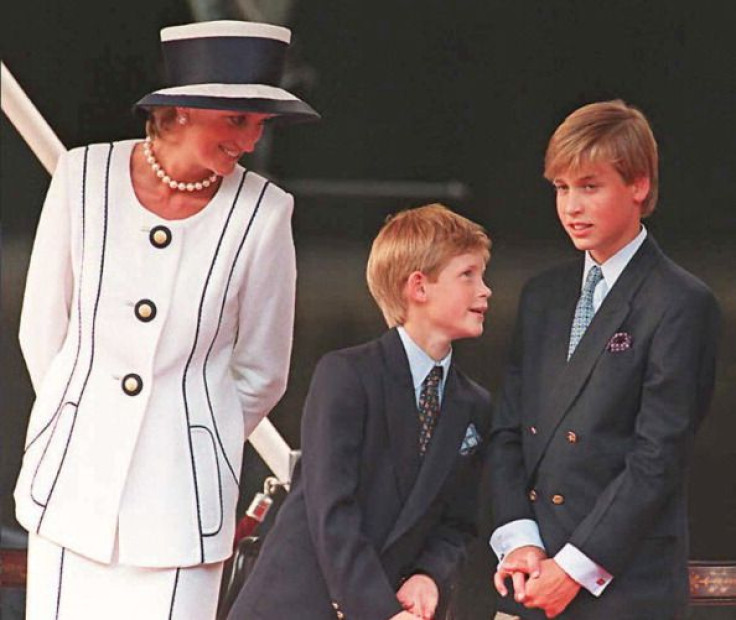 © Copyright IBTimes 2023. All rights reserved.