Prince Harry Surprises Woman Who Sent Invitation For Him To Attend Music Awards Show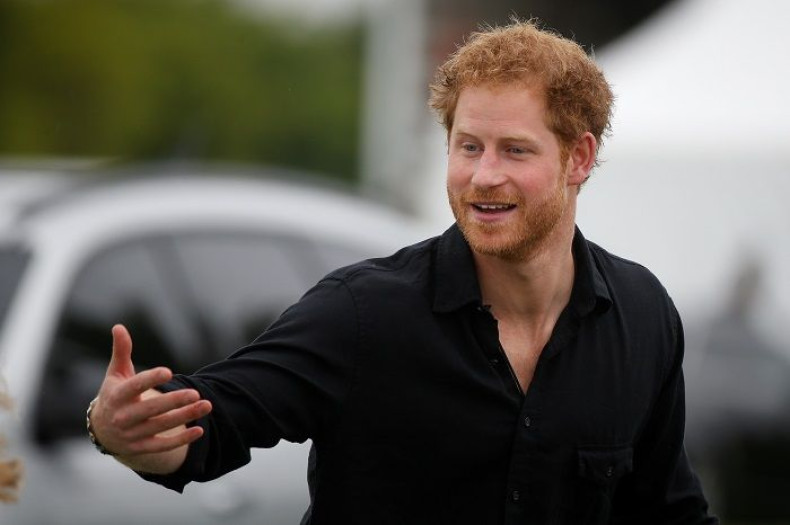 Prince Harry has managed to surprise a woman, who sent him an invitation to attend an annual music awards show. The royal prince has sent his response through an official Kensington Palace letter.
Sue Reinhardt from the record label Eleven Seven Music has decided to ask Prince Harry to attend The Kerrang! Awards to be held on June 9 at The Troxy in London, Daily Star reported. The awards show is an annual music event that honors rock musicians and artists. She explained that she was "thinking of celebrities who love rock music" when the royal prince came to mind. Reinhardt then sent a formal letter of invitation to Prince Harry.
She was taken by surprise when she received a royal letter from Kensington Palace. Reinhardt has also confessed that she was not expecting to receive a response from Prince Harry. "Admittedly I wrote the letter as a bit of a joke and was surprised when I got a reply," she said.
The royal letter came from Prince Harry's secretary Edward Lee Fox, as stated in the same report. In the letter, the prince's secretary mentioned that Prince Harry had asked him to write a response to Reinhardt's letter and thank her for the invitation. "The Prince was extremely grateful for your kind invitation," the letter stated.
However, Prince Harry declined Reinhardt's invite to the upcoming Kerrang! Awards. "Having given careful consideration to the possibilities, however, I very much regret that His Royal Highness reluctantly feels he has to decline," the letter indicated. Prince Harry's secretary also explained that the royal prince is currently focused on completing commitments and engagements to support the various charities that he has been involved in. "[He] feels unable to take on anything further at this time," the royal prince's secretary stated in the letter.
Despite Prince Harry declining the invite, Reinhardt is still optimistic that the royal prince may decide to attend future Kerrang! Awards shows, as indicated in the same report. "Perhaps I'll ask him again next year and see if he can make it," she stated.
Meanwhile, Prince Harry's charity Sentebale is set to host a concert where the band Coldplay is slated to headline the event, Hello magazine reported. Other artists, who will join the charity music event, include Laura Mvula, George the Poet, as well as the singing duo Nico and Vinz.
The upcoming concert will be held on June 28 at the Kensington Palace public gardens. Proceeds will be donated to Prince Harry's charity Sentebale.
© Copyright IBTimes 2022. All rights reserved.