Prince Harry Will 'Lose His Popularity' After Becoming 'Hypocritical,' 'Preachy' And 'Detached'
Prince Harry will soon lose his popularity among royal fans since he appears to have changed drastically.
During his interview with Yahoo's "The Royal Box," royal commentator Duncan Larcombe said that the Duke of Sussex used to be the people's prince. But things changed since he has now become hypocritical, preachy, detached, and slightly confused.
"He's got detached from where he came from. He was a people's prince he's now become some hypocritical, preachy, detached slightly confused young prince and he'll lose his popularity… He will lose it because of that and I think that's a tragedy because I think he is a great guy," he said.
Larcombe also talked about the ongoing criticisms being thrown at Prince Harry and his wife, Meghan Markle. He said that a lot of people think that the newspapers are giving the royal couple a hard time. Larcombe said that to some extent, the public may be correct.
"But he's going to an environmental conference in a private plane, getting a private helicopter and then staying on a superyacht off the shore. But then delivering his speech in bare feet, so that's great, that's less plastic in the world… People aren't stupid, come on Harry," he said.
Meanwhile, royal expert Rob Jobson also talked about Prince Harry and Markle and said that their recent behaviors have left them exposed to the public's disapproval.
While speaking with Sky News, he said that things are about what Prince Harry and Markle are doing and saying. "This morning they've posted on their Instagram account about doing a little bit of good and the people came straight back saying, 'stop jumping into private jets.' It's about leaving yourself exposed," he said.
But despite all of the criticisms they have been receiving, Prince Harry and Markle still went on with their vacation. They reportedly rode a private jet to their four destinations within 11 days.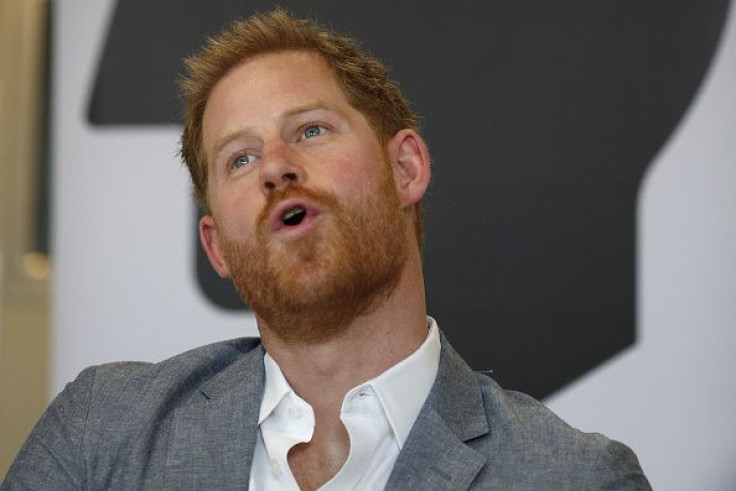 © Copyright IBTimes 2023. All rights reserved.