Prince Harry Won't Be Staying In Canada; Meghan Will Relocate To US Without Trump
KEY POINTS
Prince Harry and Meghan Markle won't be living in Canada permanently
Prince Harry and Meghan Markle could relocate to the USA
Prince Harry and Meghan Markle could just be waiting for Donald Trump's presidency to end
Prince Harry and Meghan Markle announced that they will be splitting their time between Canada and London after they quit the royal family. But a source recently said that the royal couple won't stay in Canada for very long.
On the "Heir Pod" podcast, Canadian royal correspondent Lainey Lui said that life in Canada will be too quiet and too remote for the Duke and Duchess of Sussex and their 8-month-old son, Archie.
"There are so many rumors about them looking at property in Vancouver. Toronto could be on the table. But because they are not half and half royals they could live anywhere. They don't have to live in the Commonwealth," she said.
Lui said that it is possible for Prince Harry and Markle to relocate to the United States after the upcoming elections. However, the deciding factor would have to do if President Donald Trump will be re-elected. Markle is not a supporter of the current leader of the country.
"There have been rumors about whether or not the election in America, that is Trump seeking re-election, could be a factor. After speaking to some of the people who knew Meghan before Harry, and her views on the person who runs the US, there is a weight to both of them wanting to avoid the US in the short-term and seeing what happens pending the election," she said.
The royal correspondent also said that the next six months will be a deciding factor for Prince Harry and Markle. The "Suits" alum has been staying in Canada for the past couple of weeks and her husband joined her and their son last weekend.
Meanwhile, Markle previously appeared on the "Nightly Show With Larry Wilmore," where she called the POTUS divisive and misogynistic. During that time, the Duchess of Sussex also expressed her support for Hillary Clinton.
Upon hearing Markle's statements, the POTUS told The Sun that Prince Harry's wife is nasty.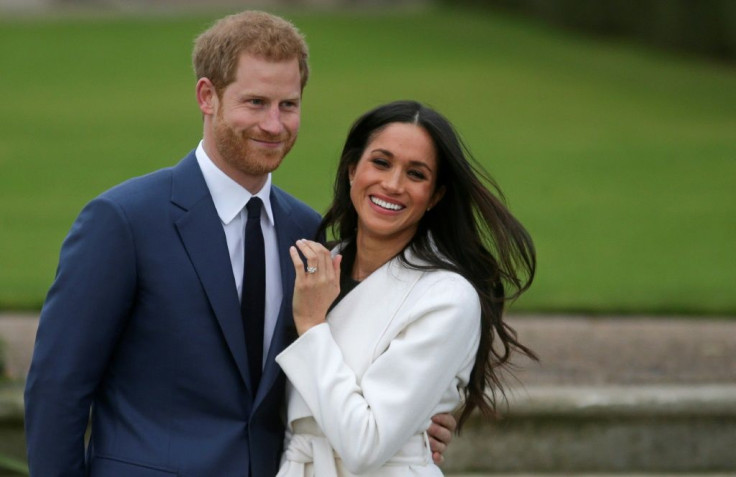 © Copyright IBTimes 2023. All rights reserved.