Prince Harry Won't Let Meghan Markle Return To Acting For Shocking Reason
Prince Harry is unlikely to let Meghan Markle return to acting for a shocking reason.
Prior to the Duke and Duchess of Sussex's royal wedding, Markle already said that she would quit acting. According to Kevin Costner, the former "Suits" star would have a hard time returning to her favorite craft because her husband might not allow her to do so.
Costner believes that it would be unlikely for Prince Harry to want to see his wife kissing someone else on screen. He added that he is on Prince Harry's side on this matter.
"I don't know. It would be hard," Costner said on ITV's "Lorraine." "Why, because if you're Harry, he seems like a great guy, it's like, that's why I'm not married to an actress, I don't want to see my wife kissing somebody. I'm like on Harry's side."
He added that he doesn't want to be a person that's limiting somebody, but there are a lot of things to consider. First being a wife, second, Markle being a royal, which he described as something he doesn't even understand but has a unique spot.
"She's had enough attention for a lifetime now in a year," he added.
On the other hand, he praised Sarah Fergsun. According to Costner, he has always admired the Duchess of York because she is like Princess Diana. Ferguson never think about herself. She never asked "What about me?" Prince Andrew's ex never joked or hinted about it. She was just like Princess Diana.
In related news, one netizen asked if Prince Harry and Markle are minor royals because they don't attend state banquets like Prince William and Kate Middleton. A number of netizens believed that the couple would eventually attend one and stressed that it should not be an issue.
Middleton waited for four years before she attended her first state banquet. Also, it's not true that Prince Harry has never attended one.
The Duke of Sussex was present at the state banquet that Queen Elizabeth II hosted for U.S. President Donald Trump. He arrived without Markle as she was still on maternity leave following baby Archie's birth.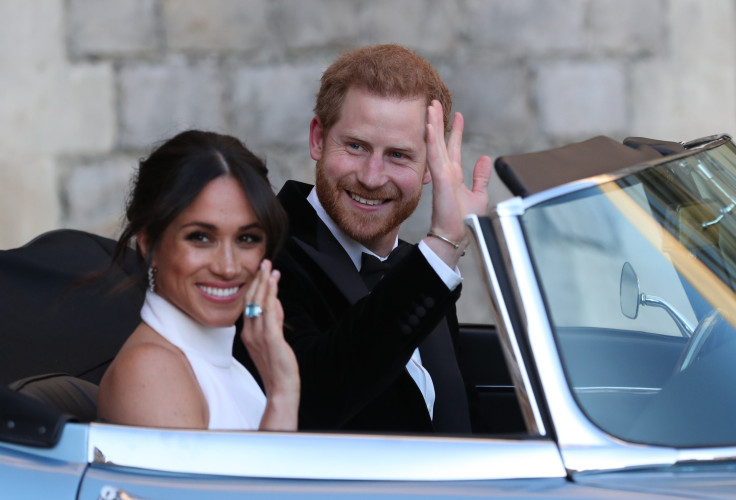 © Copyright IBTimes 2023. All rights reserved.