Prince Harry Looks 'Grumpy,' 'Rude' At Donald Trump's State Banquet
Prince Harry is criticized for his rude behavior at Donald Trump's state banquet.
On Monday, Queen Elizabeth II hosted a state banquet for U.S. President Donald Trump during his official visit in the country. The members of the family including Prince Charles, Camilla Parker Bowles, Prince William, Kate Middleton and Prince Harry were there.
However, the Duke of Sussex was not in his usual friendly disposition. One onlooker even slammed Prince Harry for being one of the senior royals in the room, yet he failed to take part in his royal duties.
"Harry did look grumpy and as if he didn't want to be there," royal commentator Ingrid Seward said of the new dad.
Seward felt that Prince Harry is behaving in an immature way and is letting his personal animosity with Trump take over from his natural good manners. Trump made headlines earlier for allegedly calling Prince Harry's wife Meghan Markle "nasty."
"Whatever his personal feelings, it's his duty to support the Queen regardless and take a tip from his grandmother who has never allowed her personal feelings to interfere with her duty. It's bad manners and rude."
Trump denied that he called Markle "nasty." In a tweet a day before meeting the royal family, the politician wrote, "I never called Meghan Markle 'nasty.'" Trump insisted that it was just made up by the fake news media.
However, netizens weren't convinced by his denial. Markle is an open critic to Trump and she was very vocal about her dislike toward him. The Duchess of Sussex even referred to him as "divisive" and a "misogynist."
When Trump was asked to comment on Markle's remark, the politician said that he didn't know Markle was "nasty."
Trump also commented on Kate Middleton's photo scandal in 2012 and said that there was no one to blame but herself. The businessman turned politician added that Middleton should have not sunbathed nude.
However, unlike Trump, journalist Jennie Bond felt that the duchess shouldn't be blamed. She felt that Prince William failed Middleton by not warning him about the paparazzi sneaking around. Meanwhile, Christopher Wilson felt that security should have done a better job.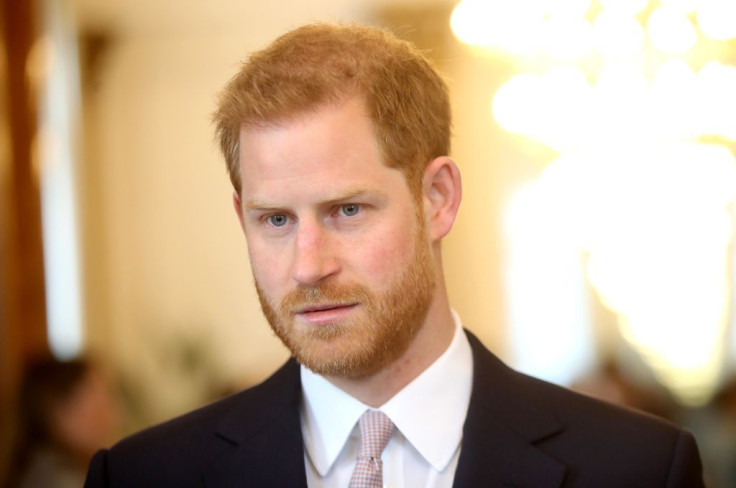 © Copyright IBTimes 2023. All rights reserved.