Prince Harry's Controversial 'Nazi Past' Resurfaces Amid Unconscious Bias, Racism Claims
Prince Harry recently came under fire for his comments about racism and unconscious bias.
During his conversation with conservationist Jane Goodall, the new dad said that people need to understand where their prejudices are coming from so that they could tackle racial discrimination.
Prince Harry's wife, Meghan Markle, has experienced racial discrimination all of her life because she's an African-American. In fact, when the "Suits" alum started dating the Duke of Sussex, she was oftentimes criticized because of her ancestry.
Markle's husband was even forced to release a statement urging the media to cut his then-girlfriend some slack and to stop criticizing her for her skin color, her roots, and even her previous marriage.
After his interview with Goodall was released, Prince Harry was criticized for pointing out his past misdemeanors and he was also urged to stop lecturing people.
Years ago, Archie's dad wore a Nazi costume to a party with his friends. His photo was released by The Sun in 2005 and the snap shocked politicians, pressure groups, and religious leaders.
Following the incident, Prince Harry issued an apology to those who he might have offended. "It was a poor choice of costume and I apologize," he said at that time.
Four years later, the Duke of Sussex was heard calling his fellow soldier, Ahmed Raza Khan "out little [expletive] friend." Prince Harry also apologized for the remark that he actually said just one year after the Nazi costume backlash. However, the video was only leaked in 2009.
While speaking with Vogue, Prince Harry also talked about unconscious bias and said that people should have a wider perspective on things.
"Stigma is handed down from generation to generation, your perspective on the world and on life and on people is something that is taught to you. It's learned from your family, learned from the older generation, or from advertising, from your environment… And, therefore, you have to be able to have a wider perspective," he said.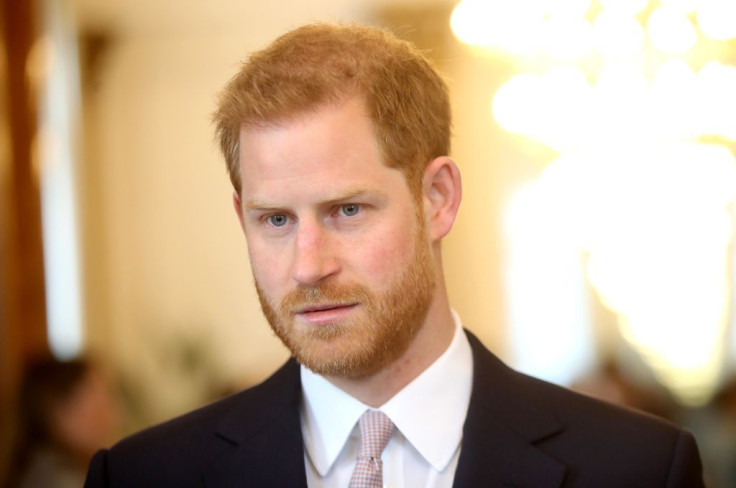 © Copyright IBTimes 2023. All rights reserved.