Prince Harry's Memoir 'Spare' Could Be Worse Than Oprah Interview: Royal Expert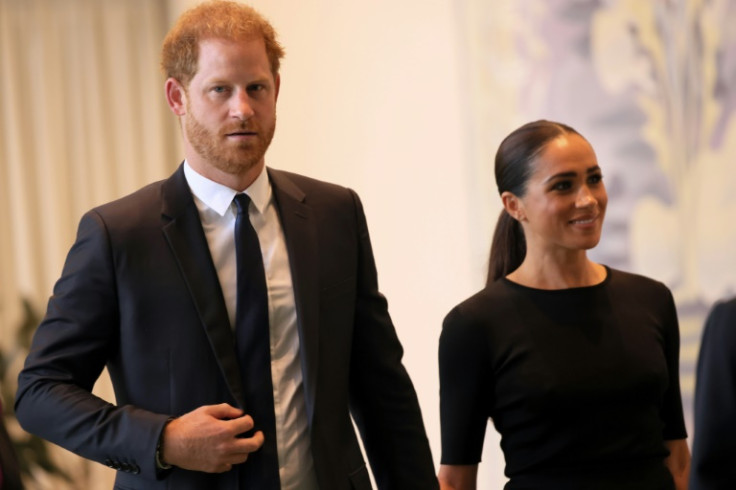 KEY POINTS
Prince Harry's memoir could be worse than his previous interviews, according to Tom Bower
The journalist said the book could be critical to the royal family since the publisher needs to get its money back
Bower added that the book could be a global sensation because it will be translated into 16 languages
Prince Harry's memoir "Spare" might be critical to the royal family, according to a royal expert.
British journalist and investigative reporter Tom Bower weighed in on Prince Harry's anticipated book "Spare." In his opinion, it might be worse than his previous interviews.
"Will you start with all the terrible things they said about the royal family on Oprah Winfrey's interview in 2021, and that was pretty damning, and they're not in any way withdrawing that a lot of criticisms, and inventions and lies. So, it's going to be much worse," Bower said on Fox News when asked if Prince Harry's book could be critical to the royal family.
He continued, "How else will the publishers get their $20 million back? What's remarkable about this book is, of course, it is translated into 16 languages. It is a global sensation."
In the same interview, Bower discussed how Prince Harry was warned by Prince William and some of their friends against marrying the former "Suits" star.
"Absolutely, there's no doubt that Harry was not listening to any advice or any warnings. And what's interesting was how right the warnings were," Bower said. "They all saw Meghan as an adventurous who didn't intend to stay in Britain, but she just used the ticket, the meal ticket of being a duchess, to increase or improve her career in Hollywood in America."
He added that Prince Harry was angry when his brother, Prince William, advised him to slow down with his romance with Markle because he felt they deemed her unsuitable.
When the presenter talked about the possibility of Prince Harry's return to the palace after speaking with some staffers while covering the Queen's funeral, and if the release of his book would make it unlikely, Bower agreed.
"Absolutely, and I think he is very happy in California. I don't think he wants to come back to rainy Britain. He loves the sunshine and the ocean. And I think he has a good relationship with Meghan, who promised him great things which he wouldn't have in Britain."
Bower said he doesn't see Prince Harry returning to England unless Markle decides to dump him "as she dumped many of the men in her life."
Prince Harry's memoir "Spare" will hit shelves on Jan. 10, 2023.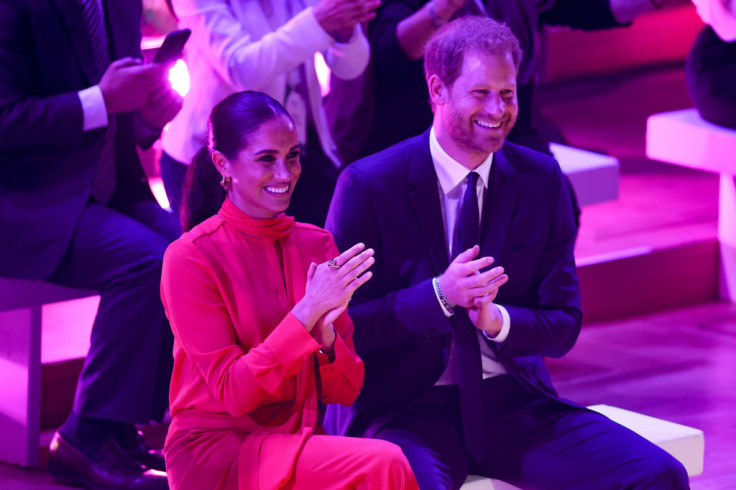 © Copyright IBTimes 2023. All rights reserved.
FOLLOW MORE IBT NEWS ON THE BELOW CHANNELS