Prince Philip Drives Horse-Drawn Carriage In Windsor After Brief Reunion With Queen
Prince Philip was recently photographed driving a horse-drawn carriage on the grounds of Windsor Castle.
In the photo, the 97-year-old Duke of Edinburgh is wearing a dark jacket and matching gloves and cap. He is accompanied by two female aides who are seated at the back of the buggy.
Harriet Johnston, a journalist for Daily Mail, said that Prince Philip's recent sighting behind four of his healthy horses came just days after his brief reunion with Queen Elizabeth II.
"Having spent much of this year in Sandringham, the royal reunited with The Queen at Windsor on his arrival on the estate. The pair had been separated for seven weeks, with the Queen staying at the Windsor Castle and Philip at Wood Farm, Sandringham," Johnston claimed.
Prince Philip retired from his royal duties two years ago, and he has been spending most of his time in Sandringham. The Queen, who has not retired from her royal duties, is residing in Windsor Castle because it is closer to her engagements.
In order to keep the couple's love alive, on weekends or whenever possible, Prince Philip is transported to Windsor Castle to visit his wife. He also visits the Buckingham Palace to meet with the members of the royal family.
"He very much enjoys Wood Farm and he and the Queen still see each other at some point in the week or weekends," a source said.
A second insider claimed that Her Majesty misses her husband especially when she has to travel for work. But the Queen understands that Prince Philip earned a proper retirement because of his old age and everything else that he has done for the royal family.
Meanwhile, it is very rare for royal fans to see Prince Philip with his wife and children in public. The last time that he was with them was in October for the wedding of Princess Eugenie and Jack Brooksbank.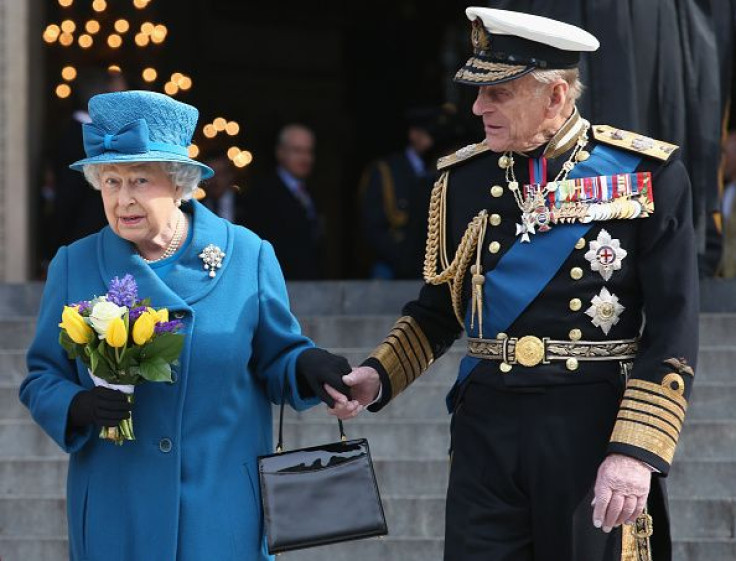 © Copyright IBTimes 2023. All rights reserved.