Prince Philip Made Shocking Comment About Royal Family's Money Troubles In Canada
Prince Philip reportedly made a shocking comment regarding the royal family's money problems during his royal tour in Canada years ago.
Royal author Sarah Bradford wrote in her book "Queen Elizabeth II: Her Life in Our Times" how during one of his interviews in 1969, the Duke of Edinburgh shed light on an issue that the palace and government would have wanted to keep in the dark.
"In an interview on NBC's 'Meet the Press,' Prince Philip announced that the monarchy was broke or about to be so: 'We go into the red next year, now, inevitably if nothing happens we shall have to – I don't know, we may have to move into smaller premises….'" Bradford wrote.
Prince Philip went on to say that his family used to have a yacht that they needed to sell, and he was also bound to give up his beloved sport polo very soon.
According to Bradford, what Prince Philip said was the absolute truth but it was his honesty that sparked objections from critics.
"Prince Philip's remarks ensured bombshell headlines: complaints from a rich man about having to give up luxuries like yachts and polo made the worst possible public impression. A group of dockers in a Bermondsey pub wrote sarcastically to the prince offering to take up a collection to buy him a polo pony," she said.
Barbara Castle also recorded a lack of sympathy for Prince Philip, who didn't receive sympathy for his cries of poverty since he is the husband of one of the richest women in the world.
Meanwhile, Prince Philip is not the only member of the royal family who has made controversial remarks while on tour. In 1982, the Queen and her husband visited the Solomon Islands and they had to be transported out of the water and carried up the main street.
Henry Naisali, Tuvalu's Finance Minister, was the one that carried Her Majesty while wearing a ceremonial grass skirt. Royal author Robert Hardman said in his book "Queen of the World" that the Queen joked about seeing a haystack wearing dark glasses at that time.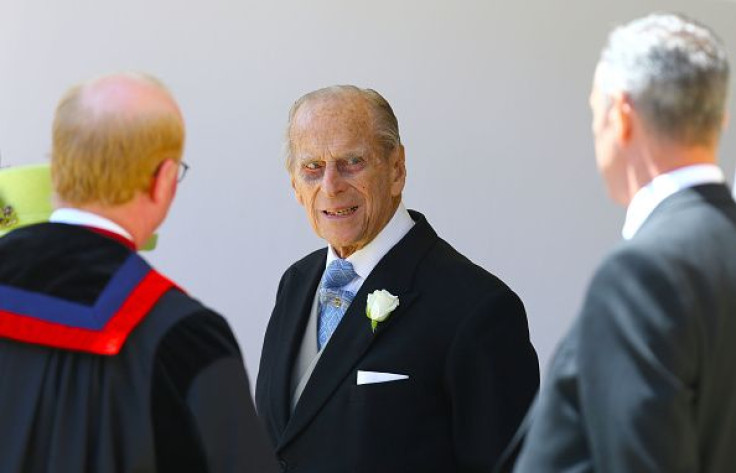 © Copyright IBTimes 2023. All rights reserved.