Prince Philip Gave Charles Ultimatum To Marry Princess Diana For This Reason
Prince Philip gave his son Prince Charles an ultimatum to marry Princess Diana for a reason.
According to Jessica Jayne in her tell-all book "The Duchess of Cornwall: Camilla's Story and Secrets," the late Princess of Wales grew anxious about Camilla Parker Bowles presence in Prince Charles' life in the early days of their courtship. The publication documented how Prince Charles and Princess Diana would appear together on social occasions only to find out that Camilla and her ex-husband, Andrew Parker Bowles, were there, too.
Initially, Prince Charles said that he was "terrified of making a promise and living to regret it." However, the Duke of Edinburgh couldn't wait. So, he urged the future king to do a quick move on Princess Diana before her reputation was ruined.
Prince Philip had always been supportive of Princess Diana for Prince Charles over Camilla. In fact, in a letter addressed to the Prince of Wales, the 97-year-old senior royal called his own son "silly" for leaving the mother of his two sons for Camilla.
"Prince Philip, a man who had given up his naval career to stand in his wife's shadow, wrote Diana a string of deeply personal letters," historian Sarah Gristwood said.
"Never mind how Camilla might felt about that he was being supportive towards Diana and no one knew better than Prince Philip just how hard it was for an outsider to come into the Royal Family."
The royal family didn't approve Camilla for Prince Charles because she was not "aristocratic" enough. In addition, they deemed her to be a woman with experience. They wanted someone "virginal" like Princess Diana to be the heir's wife.
"It was absolutely vital to have on the throne somebody who was a virgin," Dr. Piers Brendan clarified the issue in "The Royal House of Windsor" documentary. "A future Queen must have no past."
In related news, in the same book, Jayne described the Duchess of Cornwall as someone that "wasn't a beauty" but she had "even-tempered personality that many men found attractive."
Camilla could easily relate to boys much quicker than other girls her age. She was into riding, hunting and jumping, which intrigued some men. She can also discuss interesting topics with them including fishing, sports and hunting.
Camilla "wasn't blessed with good looks, but made up for it with her earthy sexuality that attracted the boys to her," Jayne wrote.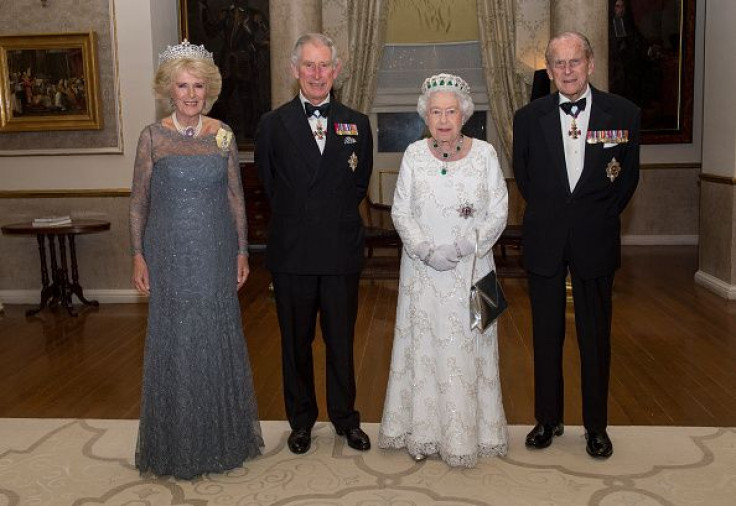 © Copyright IBTimes 2023. All rights reserved.