Prince Philip Health: Duke Skipped Royals Annual Christmas Day Service In Sandringham
Prince Philip skipped the royals' annual Christmas Day service.
The members of the Firm reunited and arrived together when they attended a service in Sandringham. However, the Duke of Edinburgh was noticeably missing. Many were concerned about the 97-year-old as he seems to miss most of his family's public outing.
The Buckingham Palace announced that Prince Philip is in good health. The Duke of Edinburgh was "absolutely fine" and only opted to keep himself away from the public due to his retirement from public duties.
The spokesman also explained that the senior royal would be taking part in all other aspects of Christmas day privately. He will be with the rest of the royals at the Queen's Norfolk estate.
Prince Philip was last seen in public at Princess Eugenie and Jack Brooksbank's royal wedding. Despite the Prince Philip's absence, Queen Elizabeth II was in good spirit when she faced the crowds and the cameras outside the church.
Prince Philip also skipped the Remembrance Day service for the first time last month. Prior to the event, the Buckingham Palace spokesperson already announced that there was "no expectation" of the royal's attendance at the event.
According to an insider, Prince Philip spends most of his time at Wood Farm after his retirement. The Duke of Edinburgh loves the place because it is away from the public eye and peaceful.
Although the duke and the Queen spend most of their time apart, they still make time to see each other. Prince Philip sometimes visits Windsor Castle and Buckingham Palace. On the other hand, Queen Elizabeth II works around her schedule to see her husband from time to time.
A few days before Christmas, Queen Elizabeth II was spotted at King's Lynn Station. The monarch took the public train from London to Sandringham.
Queen Elizabeth II made the trip alone as Prince Philip wasn't with her. Last year, the Queen arrived with the Duke of Edinburgh.
Despite not having Prince Philip to accompany her in the said trip, Queen Elizabeth II was in a great mood. Her Majesty looked cozy in a light brown topcoat with stylish Burberry headscarf. She also mingled with the other passengers before finding her seat in first class.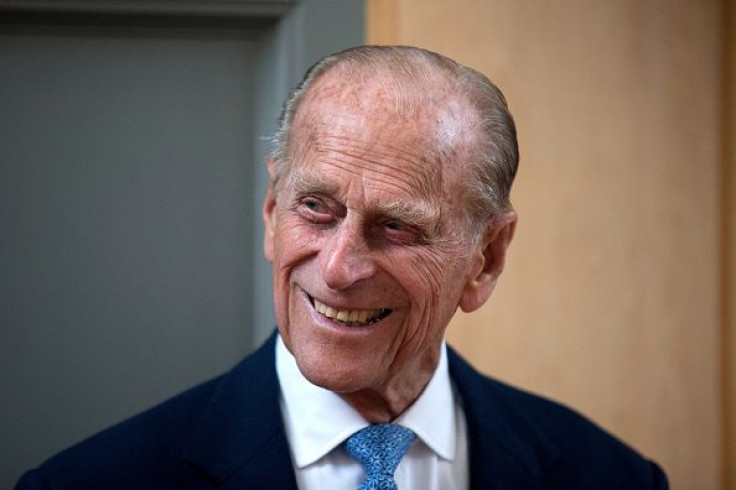 © Copyright IBTimes 2023. All rights reserved.