Prince Philip 'Most Popular, Loved' Royal In Palace Amid Sarah Ferguson Friction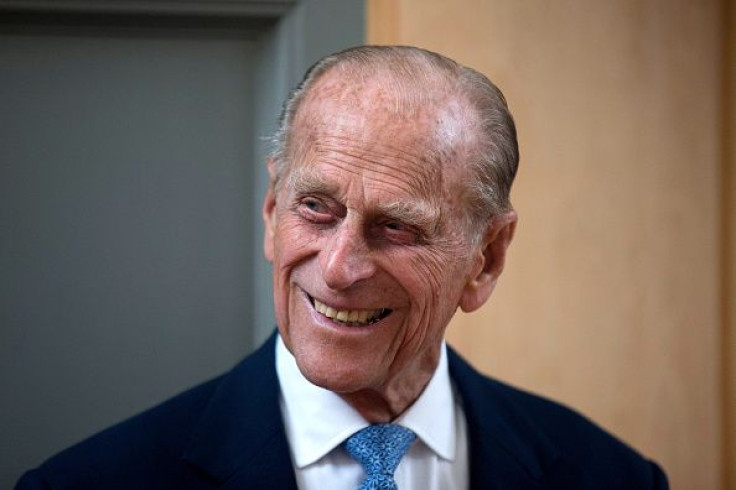 Prince Philip is reportedly the most popular and loved royal in Buckingham Palace.
According to Matt Smith, who plays the Duke of Edinburgh on Netflix's "The Crown," Prince Philip is loved by everyone in the palace. In fact, the staff apparently finds the 97-year-old royal adorable.
"All the research I did found him to be brilliantly funny, very clever, very popular," Smith said (via Daily Express). "In the Royal house he's the most popular of all of them. If you've talked to any of the staff, Philip's the one they all love really."
According to Smith, this could be due to Prince Philip not fully embracing the royal etiquette. In fact, he has a certain "naughtiness and cheekiness."
"I think more than a lot of them, he's a bit more of a man of the people," he continued. "The royal protocol hasn't dogged him in quite the same way his whole life and there's a sort of rebellion in him and a naughtiness and a cheekiness. I think he's quite affable and open by all accounts with the staff."
Smith's statement comes days after speculations began that there might be a family friction at Princess Eugenie's royal wedding due to Prince Philip and Sarah Ferguson. The two are reportedly avoiding each other. In fact, during a visit to Balmoral, the Duchess of York made sure to leave the estate before the duke's arrival.
"I'm told that Prince Philip was at pains not to bump into the Duchess of York, 58, when she visited the Queen at Balmoral last week," Katie Hind, a journalist for Daily Mail wrote. "I am told that she has still not been forgiven by her former father-in-law for the infamous 'toegate' scandal of 1992. Fergie, who at the time was still married to Prince Andrew, was pictured on a sun lounger having her toes sucked by 'financial adviser' John Bryan."
In related news, Princess Diana admitted in her past interview when she was alive that Prince Philip made a deal with Prince Charles. The Prince of Wales could get back with Camilla Parker Bowles if their marriage won't work after five years.
Prince Charles loved the Duchess of Cornwall, but the palace didn't approve her because she was deemed as an "experienced" woman and not "aristocratic enough" for the future king. The heir to the throne confessed later that they had an affair while he was still married to Princess Diana.
© Copyright IBTimes 2023. All rights reserved.