Prince Philip Was 'Angry' With Princess Diana For Failing Prince Charles
Prince Philip was angry with Princess Diana for failing Prince Charles.
According to Tina Brown in her explosive biography "The Diana Chronicles," the Duke of Edinburgh was "angry, raging and unpleasant" to Princess Diana after learning her separation from Prince Charles. Prince Philip blamed the People's Princess for not giving his son a chance to save their marriage and for failing to recognize his efforts.
"Charles, Philip told her, had 'made a considerable sacrifice' in cutting ties with Camilla, and the Princess 'had not appreciated what he had done'," Brown wrote.
The biography noted that the 97-year-old offended Princess Diana when he questioned her about her behavior toward her husband.
"Can you honestly look into your heart and say that Charles' relationship with Camilla has nothing to do with your behaviour towards him in your marriage?" Prince Philip asked.
Queen Elizabeth II's husband was more supportive of Princess Diana than Camilla. In fact, he wrote the People's Princess a number of personal letters. In one letter, Prince Philip called his own son "silly" for leaving Princess Diana for the Duchess of Cornwall. Prince Philip believed that no man on his right mind would replace Princess Diana for Camilla.
On the other hand, Princess Diana had her own fair share of frustrations toward her father-in-law. In an interview, she revealed how Prince Philip advised Prince Charles to get back with Camilla if his marriage with her doesn't work out after five years.
Princess Diana admitted that she felt something was happening and it was confirmed on the fifth year of her marriage with Prince Charles.
Princess Diana's former butler Paul Burrell explained that the royals are taught to compromise and be less selfish. They are encouraged to work through their difficulties for the sake of the monarchy, their children and the country. Unfortunately, Prince Charles couldn't move on from Camilla and Princess Diana was not willing to settle for a marriage of three.
In related news, Prince Edward reportedly didn't treat Princess Diana and Sarah Ferguson well. The Earl of Wessex was reportedly taking cues from his father on how the duke felt toward Princess Diana and Ferguson.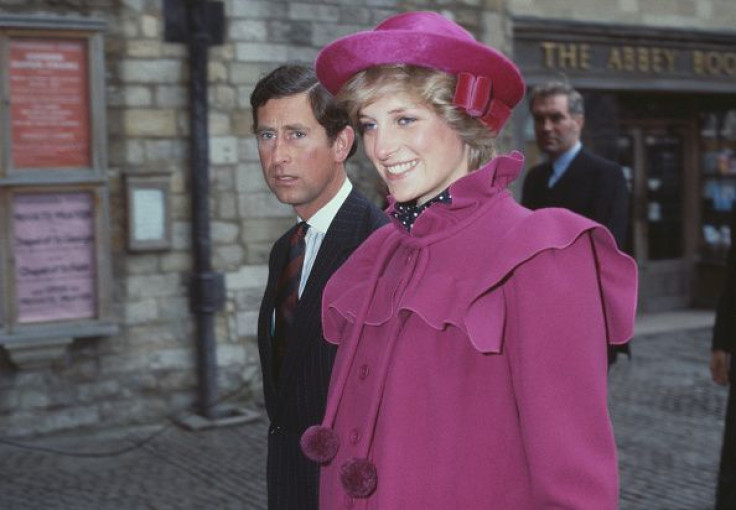 © Copyright IBTimes 2023. All rights reserved.