Prince William Adorably Says He'll Go To Church For Harry's Christening In Video
Prince William was a very adorable toddler. In an unearthed video from decades ago, the young royal managed to charm Princess Diana.
In the clip, which was uploaded on Instagram, Prince William tells the Princess of Wales that he's going to church for Prince Harry's christening. Princess Diana is also heard talking to the Duke of Cambridge in the clip.
The dad of three looks exactly like Princess Charlotte, and he is wearing a white collared shirt and shorts to his younger brother's christening. Princess Diana, on the other hand, is wearing an all-blue ensemble for the important occasion.
Princess Diana is also cradling Prince Harry on her lap, and the young royal is wearing his christening outfit. It also cannot be denied that Prince Harry has an obvious resemblance with his and Meghan Markle's son, Archie.
Royal fans couldn't help but gush at the royal family's video. One of them said that their lives at that time must have been very happy.
"Aww, when times were simple and love was pure! Righteous memories Princess Diana," another person commented. "The little prince loving church," another person wrote.
Meanwhile, a throwback photo of a much younger Prince William was also uploaded on Instagram recently. In the snap, the late royal is carrying her eldest son in her arms. At that time, Prince Harry has not been born yet.
The photo of the Duke of Cambridge and Princess Diana was taken on March 20, 1983, while Prince Charles and Princess Diana were in New Zealand for their six-week royal tour.
Royal fans couldn't help but gush at the adorable baby of the royal couple because Prince William was the first royal youngster to have been taken on a royal tour. Years later, Prince William passed on the legacy to his eldest son, Prince George, when they took him to Australia for their tour.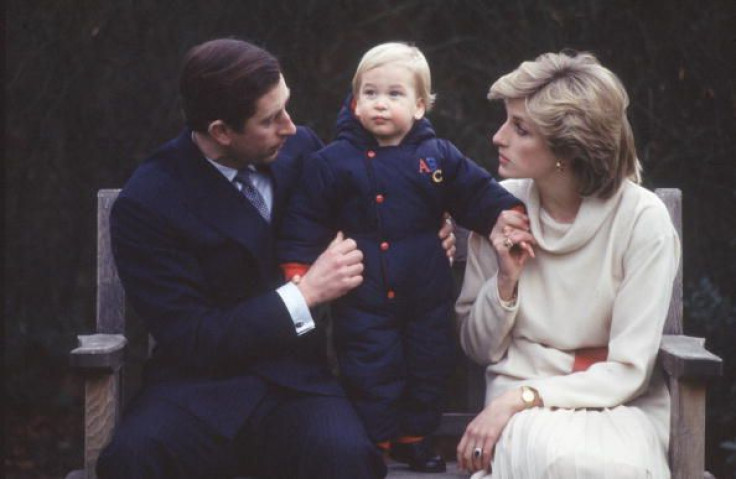 © Copyright IBTimes 2023. All rights reserved.