Prince William Had 'Awkward Encounter' In Recent Engagement Sans Kate Middleton
Prince William had an awkward encounter in his recent engagement sans Kate Middleton.
On Thursday, the Duke of Cambridge dropped by at the Oxford Robotics Institute. During his visit, Prince William was introduced to hi-tech robots where he had an awkward encounter with one.
Prince William met Betty, a mobile service robot. Unfortunately, due to an electrical fault she was immobile during the royal's visit.
"She's having a bad day," Prince William said.
Although Prince William didn't have a great time with Betty, he enjoyed his time with Bamm-Bamm, who crossed the lecture theatre, collected a plant pot and traversed the room again to give the plant to him.
"Can someone please pass me the plant pot?" the robot asked when it had trouble retrieving the item. Once Bamm-Bamm had the plant, it approached the Queen's grandson. "This is where I get run over by a robot," Prince William joked and thanked the robot.
"Please make sure you are holding the object, and I will let go," the robot told the future king.
When Prince William assured the robot that he was already holding the pot, Bamm-Bamm let go.Prince William visited the institute sans wife Middleton. The Duke and Duchess of Cambridge was spotted together when they visited Aga Khan Centre on Wednesday in London.
The duchess arrived in a teal cocktail dress by ARoss Girl. She also wore a pair of green high-heels. On the other hand, Prince William looked dapper in his gray suit. When the couple bid goodbye to kids, Prince William made sure to usher his wife into the vehicle. He let Middleton enter the vehicle first before he joined her in the car.
The Duke and Duchess of Cambridge are set to fly to Pakistan next week for an official tour. According to Richard Fitzwilliams the tour could be canceled if the officials are not satisfied with the security arrangement.
"Clearly the situation arising from India's recent revoking of the special status of the disputed region of Kashmir, which is administered by India, will be monitored closely by the Foreign and Commonwealth Office and its evaluation of how events proceed will obviously determine whether the visit goes ahead," he told Express.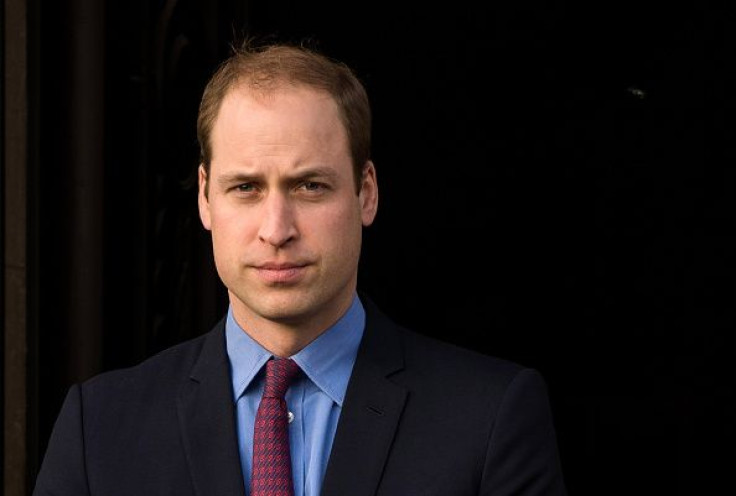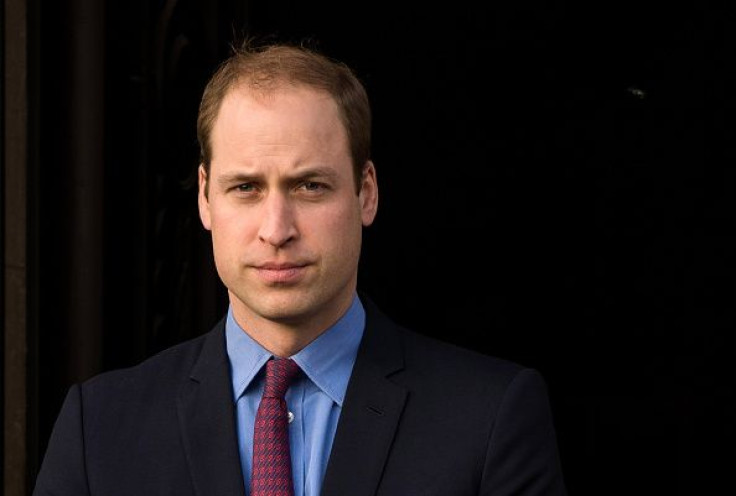 © Copyright IBTimes 2023. All rights reserved.