Prince William Makes No Effort To Talk To Prince Harry After 'Spare': Report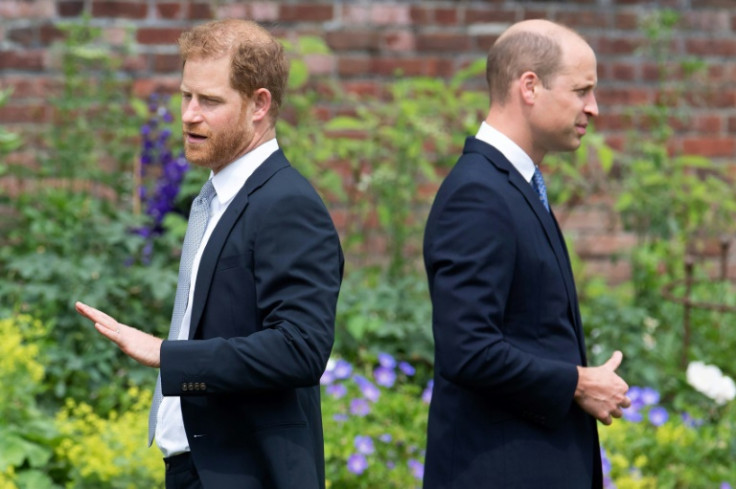 KEY POINTS
Prince William has reportedly made no effort to reach out to Prince Harry
Another source said the Prince of Wales is moving on with his life
The source said there has been a massive breach of trust after "Spare"
Prince William is not reaching out to Prince Harry after the release of "Spare."
The Prince of Wales, 40, is reportedly moving on following the release of his younger brother's memoir, "Spare." Prince William "has made no effort to speak to Harry," an anonymous source told Us Weekly.
A second source told the outlet that the heir to the throne is growing more wary of his younger sibling.
"William feels that Harry is all smoke and mirrors and is not to be trusted. He's trying to move on with his life," the tipster said, adding that "there has been a massive breach of trust" due to Prince Harry's "leaking" of certain stories in his book.
Valentine Low, a royal correspondent for U.K.'s The Times and author of "Courtiers: Intrigue, Ambition and the Power Players Behind the House of Windsor," previously speculated that Prince William might not be on board with the reconciliation Prince Harry mentioned in a previous interview.
"Laying your family's dirty linen out there in public, it's a painful thing to do. And I'm not sure William will ever forgive him," he told Us Weekly.
Meghan Markle's husband told ITV's Tom Bradby in an interview ahead of the release of his memoir that he wanted his family back.
"I want a family, not an institution. ... They've shown absolutely no willingness to reconcile," he said. "I would like to get my father back. I would like to have my brother back."
However, some felt that the revelations in his book were inconsistent with his intentions to reconcile with his family. The Duke of Sussex made several allegations against his big brother in his book. He claimed that Prince William physically attacked him during a feud over Meghan Markle. He also claimed that Prince William laughed at him after he nearly fainted while giving a public speech.
"I was an agoraphobe. Which was nearly impossible given my public role. After one speech, which couldn't be avoided or canceled, and during which I'd nearly fainted, Willy came up to me backstage. Laughing," Prince Harry wrote, per Us Weekly. "'Harold! Look at you! You're drenched.'"
The BetterUp CIO added, "Him of all people. He'd been present for my very first panic attack. ... He'd told me that day or soon after that I needed help. And now he was teasing me? I couldn't imagine how he could be so insensitive."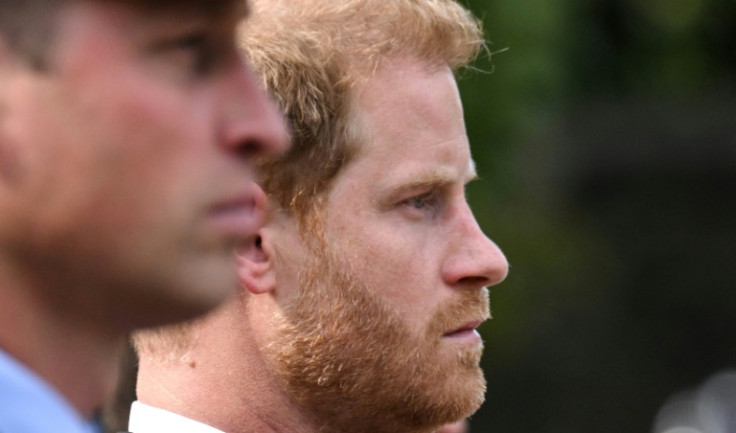 © Copyright IBTimes 2023. All rights reserved.