King Charles' Statement About Choosing A Wife Resurfaces Following Prince Harry's Royal Marriage Remarks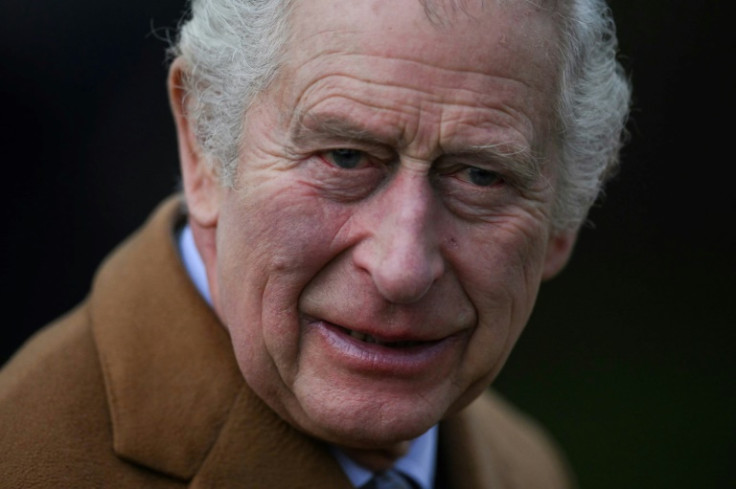 KEY POINTS
King Charles' 1969 interview talking about choosing a royal bride has resurfaced
His Majesty said he had to choose somebody very carefully because his bride would become queen
The video resurfaced after Prince Harry said royal men are tempted to marry someone who fits the mold
A previous interview of King Charles when he was still in his 20s, talking about choosing a wife, had resurfaced.
King Charles' decades-old comment about picking up a bride had resurfaced following Prince Harry's claims about royal marriages in his and Meghan Markle's Netflix docuseries "Harry & Meghan," the Independent reported.
In a video posted on TikTok, His Majesty talked about the struggles in choosing a wife as an heir to the throne in his 1969 interview with BBC-Independent Television. The conversation featured the then 20-year-old royal days before he was officially crowned the Prince of Wales.
"When you marry in my position, you're going to marry somebody who perhaps one day is going to become queen. And you've got to choose somebody very carefully," he said.
The clip quickly switched to Princess Diana's infamous Panorama interview in 1995, where she talked about his affair with now-Queen Consort Camilla.
"Well, there were three of us in this marriage, so it was a bit crowded," Princess Diana said with a smile.
King Charles married Princess Diana in 1981. However, they split in 1996 after welcoming two sons — Prince William, 40, and Prince Harry, 38. King Charles first met Camilla, but the royals reportedly didn't approve of her as a royal bride because she wasn't a virgin, and Princess Diana seemingly confirmed it in a previous interview.
"You see, my sister Sarah was going out with Charles last year, and she talked about it to the press, but she talked too much, and they murdered her," Princess Diana told journalist Danae Brook. "I'm OK because I haven't got a background. That's what everyone else seems to have. I mean I haven't had a chance to have that kind of background, I'm still only 19!"
Many believed that Camilla was the love of King Charles' life, but his family wasn't supportive of their romance due to her "experience."
In the documentary "The Royal House of Windsor," Dr. Piers Brendan said, "It was absolutely vital to have on the throne somebody who was a virgin. A future Queen must have no past."
Penny Junor, a British journalist and author of "The Duchess: Camilla Parker Bowles and the Love Affair That Rocked the Crown," added that Camilla's past was an obstacle in her relationship with King Charles. There was reportedly no indication that she was a loose woman, but she had boyfriends before King Charles.
The resurfaced video came about a month after Prince Harry's docuseries premiered on Netflix. In the first episode, the Duke of Sussex talked about royal men choosing their brides.
"For so many people in the family, especially obviously the men, there can be a temptation or an urge to marry someone who fits the mold," he said, per Us Weekly. "As opposed to someone who perhaps you may be destined to be with. [It's] the difference between making decisions with your head or your heart."
He added, "My mom made most, if not all, of her decisions from the heart. And I am my mother's son."
King Charles and Queen Consort Camilla eventually publicized their romance. They married in 2005, years after Princess Diana died in a fatal car crash in Paris.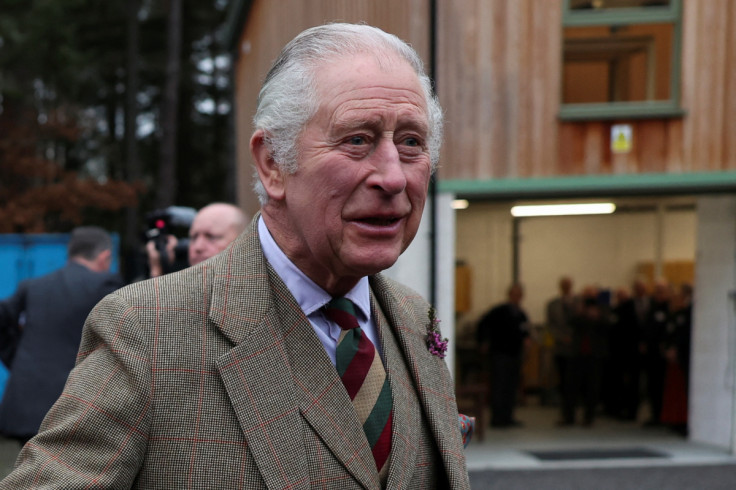 © Copyright IBTimes 2023. All rights reserved.