Prince William Nudging Closer To Be The Next King, Here's A Clue
Prince William is already prepping for his future role as the next king.
The Duke of Cambridge is set to take over the monarchy after his father, Prince Charles. Even if his reign will still take a number of years from now, Prince William is already preparing for it.
Charlie Proctor, editor of Royal Central, shared another sign with Daily Star on how Prince William is nudging closer to become the next king. According to him, one of the biggest clues is Prince William taking on more duties year after year.
In 2013, Prince William only handled 62 engagements, but this significantly increased over time. In 2018, he took 50 more engagements than in 2017.
"The increase in engagements shows that William is preparing to one day become Prince of Wales, and eventually King," Proctor explained.
Prince William has a young family with wife Kate Middleton. The couple has three children: 5-year-old Prince George, 3-year-old Princess Charlotte and 8-month-old Prince Louis. With a growing family and increasing demand from work, Proctor believes that Prince William needs to find the right work and family life balance.
Proctor is convinced that Prince William has to take more workload from the Queen. Following Prince Philip's retirement, there are a number of roles to fill. He added that the heir, Prince Charles, is often one of the busiest royals, but Prince William will have to take more duties when he becomes the Prince of Wales.
"When William does become Prince of Wales, I expect to see the number of engagements he undertakes increase significantly," Proctor added. "In the meantime, he should assist The Queen by steadily increasing his workload whilst still finding the time to enjoy raising his young family."
Proctor revealed earlier that Prince William has been attending secret meetings in preparations for his future role as the Prince of Wales. The Duke of Cambridge is expected to run the Duchy of Cornwall when Prince Charles officially becomes King.
Just like Prince William, his wife Middleton has been working on her future role as the next queen consort. Proctor revealed that Middleton's preparations come in the form of behind-the-scenes work, such as attending meetings.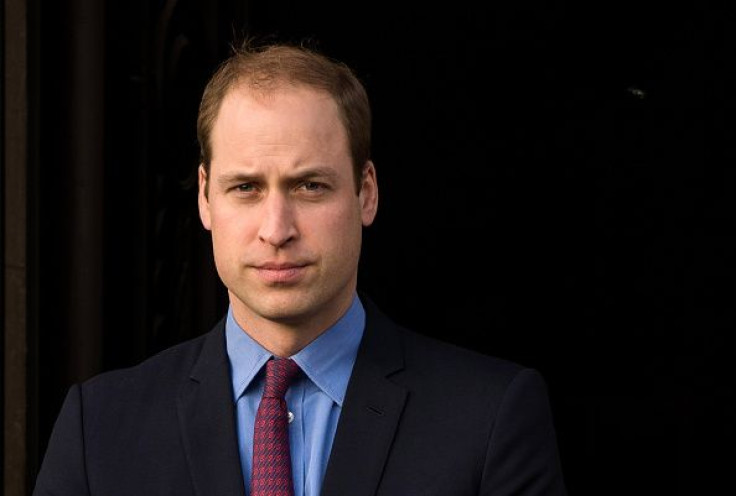 © Copyright IBTimes 2023. All rights reserved.