Prince William Reportedly Worried, 'Furious' With Brother Prince Harry After Explosive Interview
Prince William was reportedly not only worried but also furious with Prince Harry.
A few weeks ago, the Duke and Duchess of Sussex got candid during their interview with ITV. In the same interview, Prince Harry shared that he no longer sees his big brother as often as they used to, but he loves him.
Many felt that he was confirming their rumored rift in his statement. The documentary got Queen Elizabeth, Prince William and the other members of the royal family worried about the couple. A well-placed source said that Prince William was not only concerned but also "furious" with Prince Harry too, Express reported.
However, BBC clarified the statement of the palace source, saying "that was not his understanding of the prince's mood" and "instead the official suggested a mood of concern, for the safety of the couple."
Meanwhile, Markle confessed in the documentary that royal life had been hard. She recalled how happy they were when they met and how her friends warned her about the British tabloids.
There were different opinions about the couple's participation in the documentary. Crisis expert Ronn Torossian said that it was a wonderful job to show the public that while the Duke and Duchess of Sussex are public figures they are people too.
"Between Harry opening up about how he is still affected by his mother's death every day and Meghan discussing the challenges of being a new mother in the spotlight, the video softened their images and made them more appealing to the everyday person," Torossian said.
However, Frederica Miller of Express had a different opinion. According to him, Prince Harry and Markle broke the Queen's mantra of "never complain, never explain." PR expert Mark Borkowski also described the couple's move as an "utter disaster."
"The Royal Family are a publicly-funded heritage business, and as anybody that has entered in to it has discovered, the rules go out of the window. Celebrities don't have the same responsibility, don't have the love of the nation to deal with. While celebrities could demand approved quotes, approved pictures, playing hardball, controlling photo opportunities, with the palace there is an uneasy relationship with the media and the public," Borowski said.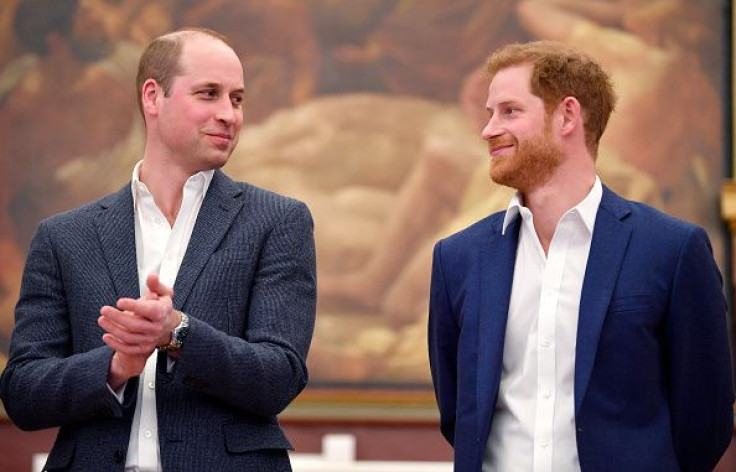 © Copyright IBTimes 2023. All rights reserved.