Prince William Shockingly Underwent Cosmetic Dentistry Procedure For This Surprising Reason
Prince William shockingly underwent a cosmetic dentistry procedure.
The Duke of Cambridge is more sensible and shy compared to his younger brother Prince Harry. The Duke of Sussex was more known for his partying habit, so it was a bit surprise that Prince William once chipped a tooth while partying with friends at a society wedding.
"The prince lost part of one of his front teeth while fooling around with his close pal Tom Inskip during a high society wedding," an insider told Mail on Sunday in 2014.
The incident reportedly happened in June 2013. Prince William was said to be "tearing up the dance floor" during Tom van Straubenzee and Lady Melissa Percy's wedding. An insider revealed that the future king was accidentally hit by his friend Inskip.
"William was dancing into the small hours when Tom knocked the tooth out on the dancefloor," a guest told the publication.
But the royal took it lightly and even made a joke out of his missing tooth.
"William was joking that if Kate went into labour that night, he'd have to smile for the cameras with a missing tooth," the insider added.
When Prince William and Prince Harry were younger, many found the second-in-line to the throne more handsome than his younger brother. However, some felt that time has not been kind to the future king because he is no longer as handsome as he was during his days at St. Andrews. Many felt that at present, Prince Harry has an edge over his older sibling in terms of handsomeness.
Despite this, many still believe that Prince William looks great. One netizen shared photos of Prince William throughout the years and compared the royal to a wine.
"Prince William matures like wine!" the royal fan wrote on Twitter.
In related news, Prince William and Kate Middleton are showing a "steady increase" of PDA. According to body language expert Judi James, there are many reasons why the couple is becoming more tactile. It is possible that they are taking cues from Prince Harry and Meghan Markle, or Prince William wants to show his wife that he appreciates her support amid his rumored rift with his younger brother.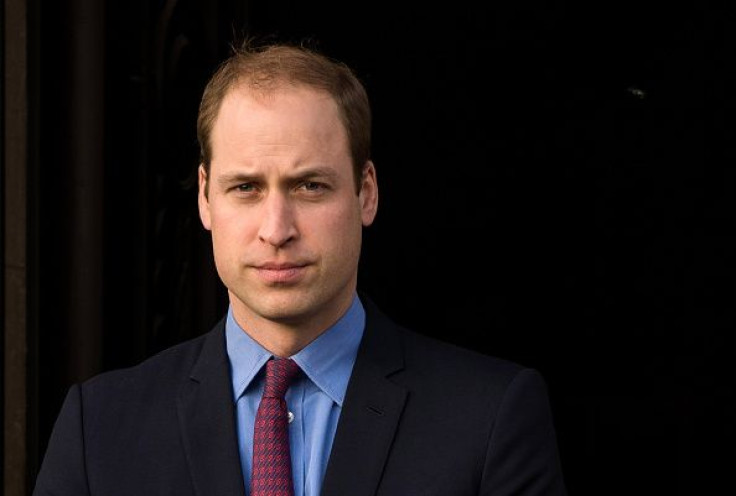 © Copyright IBTimes 2023. All rights reserved.