Prince William's Former Nanny Said She 'Disliked' Him For This Reason
Prince William was previously told by his former nanny that she disliked him.
Ken Wharfe, Princess Diana's former protection officer, told Daily Mail that Princess Diana raised her sons to be down to earth with the help of "super nanny" Olga Powell. The loving but strict nanny began to look after Prince William when he was just 6 months old.
"She was really a super nanny… She was a lady almost of a different vintage and very firm in her style. I remember her catchphrase to William many times was: 'William, I love you, but I don't like you,'" he said.
The statement might have been due to Prince William's antics when he was a young boy. According to Wharfe, there were some instances wherein Powell would give the Duke of Cambridge a bowl of cereal and he would hide it from her.
Whenever Powell would ask Prince William where his bowl was, he apparently would point at Prince Harry and say that he must have kept it.
"I think probably the cause of William's unease as a young boy growing up was that the attention from a lot of the staff was centered on Harry, and not on him. But what you see now with Harry is exactly what I thought would happen: he has become a popular individual because of his style and delivery," Wharfe said.
Meanwhile, the former protection officer also said that Princess Diana adored Powell. The super nanny did not take any nonsense and was a stickler for good table manners. She is also described as someone who is stern but fun.
On one occasion, Powell asked Wharfe to look after Prince William and Prince Harry while she was away. The nanny told Wharfe that he could give the royal siblings good clout if they did not behave properly.
After her retirement, Powell continued to stay in touch with Prince William and Prince Harry. In fact, she was even invited to Prince William and Kate Middleton's wedding in 2011. She passed away one year later.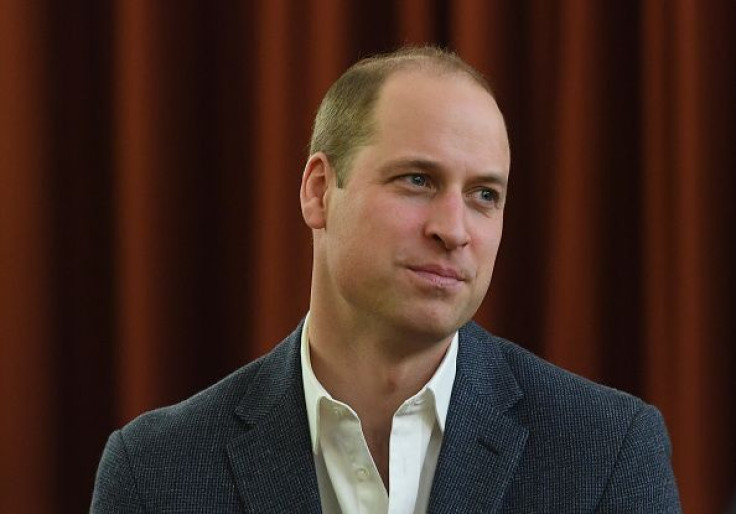 © Copyright IBTimes 2023. All rights reserved.