Princess Anne Beats Prince Charles In This Important Aspect Of Royal Life
Prince Charles and Princess Anne are competitive towards each other. In fact, even at their delicate ages of 71 and 69, respectively, they are still trying to beat out one another.
It has been revealed that Princess Royal has bested her older brother in terms of their royal engagements. Even though Princess Anne is not as popular as Prince Charles, she was able to take part in more engagements this year.
As of late, Queen Elizabeth II and Prince Philip's only daughter has already attended a total of 179 royal engagements and counting. Prince Charles, on the other hand, has only attended 157 engagements.
The Queen has taken part in the same number of engagements as her eldest son even though she has been showing signs of slowing down. In fact, Her Majesty has already passed on some of her engagements to the younger members of the royal family.
Lagging behind Prince Charles and the Queen are Prince Andrew with 139 royal engagements, Prince Edward with 107 royal engagements, Prince Harry with 97 royal engagements, Prince William with 92 royal engagements, Camilla Parker Bowles with 75 royal engagements, and Sophie Wessex with 74 royal engagements.
Kate Middleton and Meghan Markle's royal engagements for the year are relatively fewer compared to the other members of the British clan. The Duchess of Cambridge attended 50 engagements to date, while Markle attended only 38 engagements.
Meanwhile, Princess Anne has been dubbed as the hardest-working member of the royal family for the past couple of years. Last year, she carried out a total of 518 royal engagements. Lagging behind her was Prince Charles with 507 royal engagements.
Last year's figures were very different compared to this year's figures. And it is still unclear why this is the case. In 2018, Prince Edward took part in 463 engagements, while Prince Andrew attended 394 royal engagements.
Prince William's royal engagements last year were at 220, while Prince Harry's engagements were much lower compared to his engagements in 2017.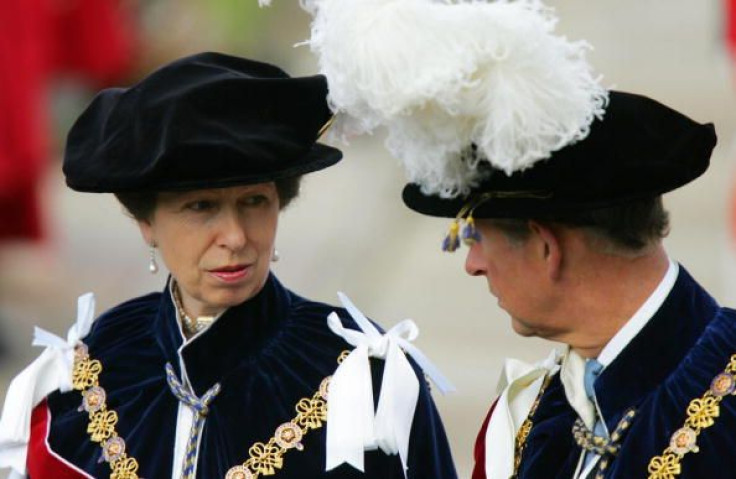 © Copyright IBTimes 2023. All rights reserved.