Princess Diana 'Altered' Monarchy System For Son Prince William For This Reason
Princess Diana revealed why she stayed with the royal family.
Prince William and Prince Harry's mom made a big sacrifice for them. In a secret interview, Princess Diana admitted that she was not comfortable in the royal's "system." However, she refused to abandon it because she was thinking about the future of her sons.
The late Princess of Wales was previously asked whether she would leave the monarchy in its current format or "alter it for William." The People's Princess responded, "I am altering it for him, William, but in a subtle way," as quoted by Express.
"Through William learning what I do and his father, to a certain extent, he has got an insight of what's coming his way," Princess Diana explained. "He is not hid upstairs with the governess."
In the same interview, Princess Diana admitted that her biggest achievement as a member of the Firm is "to not bow down to pressure." "You know, not let all this chat disturb me. It took me six years to get comfortable in this skin," she added.
Princess Diana participated in secret interviews in 1991 where she shared her struggles as a royal. According to her, she was unhappy and desperate, but she hid it behind by smiling when she stepped out in public. Unfortunately, things didn't get better, but she "got used to what people required from the Princess of Wales."
According to Andrew Morton's book "Diana: Her True Story," the princess had five suicide attempts. She was reportedly miserable due to Prince Charles' affair with Camilla Parker Bowles.
"It explained Diana's feelings, her sense of isolation, her sense of being a prisoner," royal biographer Morton said. "Once that leached into the popular imagination and people got to understand who she was as a three-dimensional character, then people responded to her. And you could see that people wanted the Diana monarchy, one that was more approachable, a bit looser. A little bit more empathetic to their own issues and problems."
In another interview, Princess Diana revealed how Prince Philip advised Prince Charles to get back with Camilla if his marriage with Princess Diana doesn't work after five years. Prince William and Prince Harry's had a hint about it but only confirmed it when they finally broke up.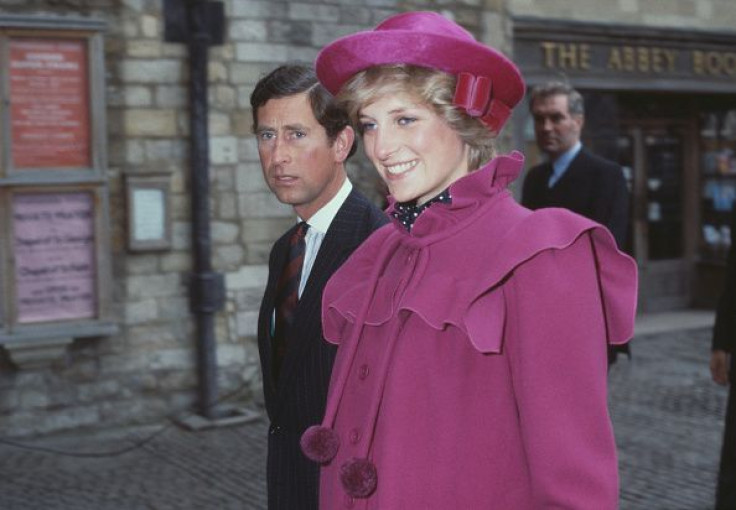 © Copyright IBTimes 2023. All rights reserved.