Princess Diana Didn't Really Love Prince Charles? Prince William, Prince Harry's Parents Incompatible
KEY POINTS
Prince Charles and Princess Diana didn't love each other for very different reasons
Princess Diana didn't have any idea what love was before dating Prince Charles
Prince Charles and Princess Diana divorced in 1996
Prince Charles and Princess Diana tied the knot in 1981, and they stayed together until 1992. In 1996, their divorce was finalized, and Princess Diana died less than a year later.
During the early days of their marriage, Prince Charles and Princess Diana always seemed happy. Following the birth of Prince William, the royal couple had a blast giving their baby his first bath.
Princess Diana also once told Prince Charles that she would love him forever, but she was unable to live up to her promise.
In the documentary "Images of Diana," BBC presenter Natasha Kaplinsky said that it is possible Princess Diana didn't even love Prince Charles to begin with. The royal expert said that Prince Charles and Princess Diana didn't have much in common but since he is the future king of England, it is possible that the late royal idolized him.
When Princess Diana's biographer Sarah Bradford said that she thinks Princess Diana loved Prince Charles all her life, Kaplinsky countered her thoughts.
"She said that right the way through, didn't she? But going back to the point about being in love, she didn't really have a yardstick to compare it with, did she? She was an absolute beginner in the world of love. And so how would she really know if she loved or not?" she said.
Meanwhile, there are also some speculations that Prince Charles didn't also love Princess Diana. After all, his heart always belonged to Camilla Parker Bowles.
Other than this, the Prince of Wales forgot to kiss his bride on their wedding day. He also made an offensive remark following the birth of Prince Harry that left the late royal feeling traumatized.
And during the royal couple's 1981 engagement interview, Prince Charles and Princess Diana were asked if they were in love, and the heir to the throne didn't give a straight answer.
"Whatever in love means," he said.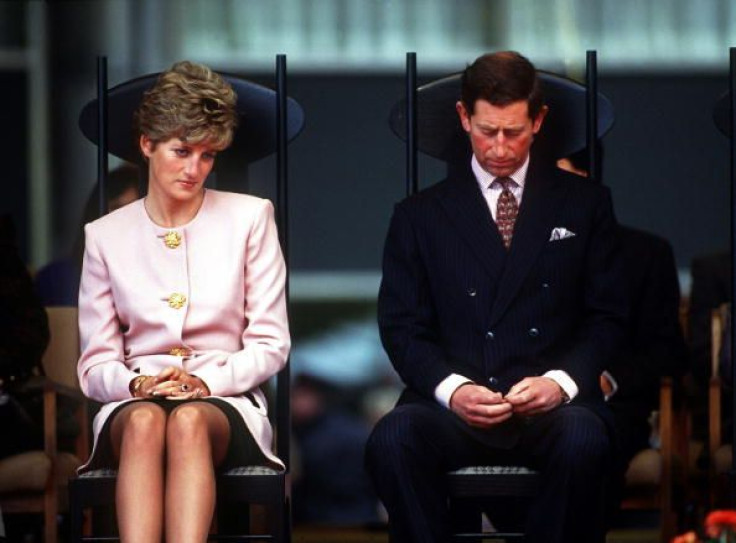 © Copyright IBTimes 2023. All rights reserved.