Princess Diana Died 'Hunted, Unhappy' During Car Crash, Body Language Expert Says
Princess Diana died unhappy and hunted, according to a body language expert.
On Aug. 31, the world commemorated the 21st death anniversary of the late Princess of Wales. According to Judi James, Princess Diana didn't look happy prior to the car crash that killed her. Among the People's Princess' final photos were taken when she was leaving Ritz hotel with her boyfriend Dodi Fayed on that fateful night.
"There is a huge difference to Diana's responses in the Ritz photos to her normally upbeat and stoic attitude to the paparrazi interest in the past," James told Daily Star. "She might have (usually) ducked her head and smiled indulgently at the same time. (But) she does look more hunted and less in control here and her intense shielding gestures and unhappy facial expression could suggest some new levels of fear."
James went on and explained that Princess Diana was "in a different emotional state" and was "living in fear" while "trying to hide" her emotions.
"She looks hunted and rather isolated here and any desire to create communication with her fans via the cameras has vanished," James continued. "Her cut-off gesture now involves a shielding hand that is placed across her forehead with either the heel of her hand or her fingers used to shade and hide her face. The expression we can see underneath it looks unhappy rather than the part-smile she often used when facing a barrage of cameras as a royal."
In related news, the firefighter who saved Princess Diana thought that she would survive the accident. According to Xavier Gourmelon, who was among the first members of the emergency services who responded to the tunnel, the princess had no blood and looked to be in better shape compared to the other passengers.
"To be honest I thought she would live," Gourmelon said. "As far as I knew when she was in the ambulance she was alive and I expected her to live. But I found out later she had died in hospital. It was very upsetting."
In related news, according to Princess Diana's former butler, Paul Burrell, she was already suspecting Prince Charles of planning an automobile accident to kill her, so he could marry Camilla Parker Bowles. On the other hand, Prince Harry and Prince William blamed the paparazzi for the mishap.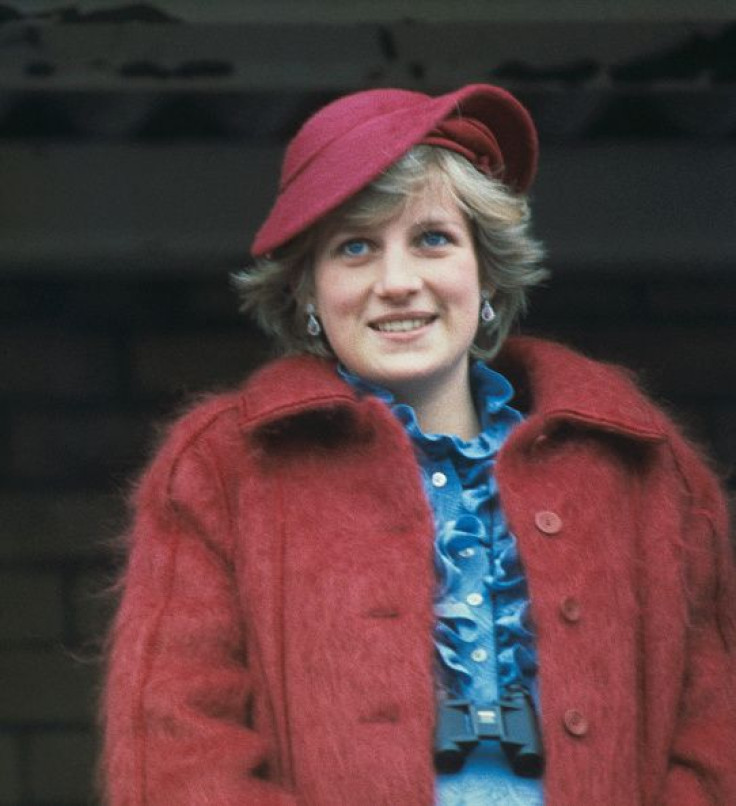 © Copyright IBTimes 2023. All rights reserved.