Princess Diana Documentary Creators Explain Use Of 'Panorama' Interview Despite Prince William's Condemnation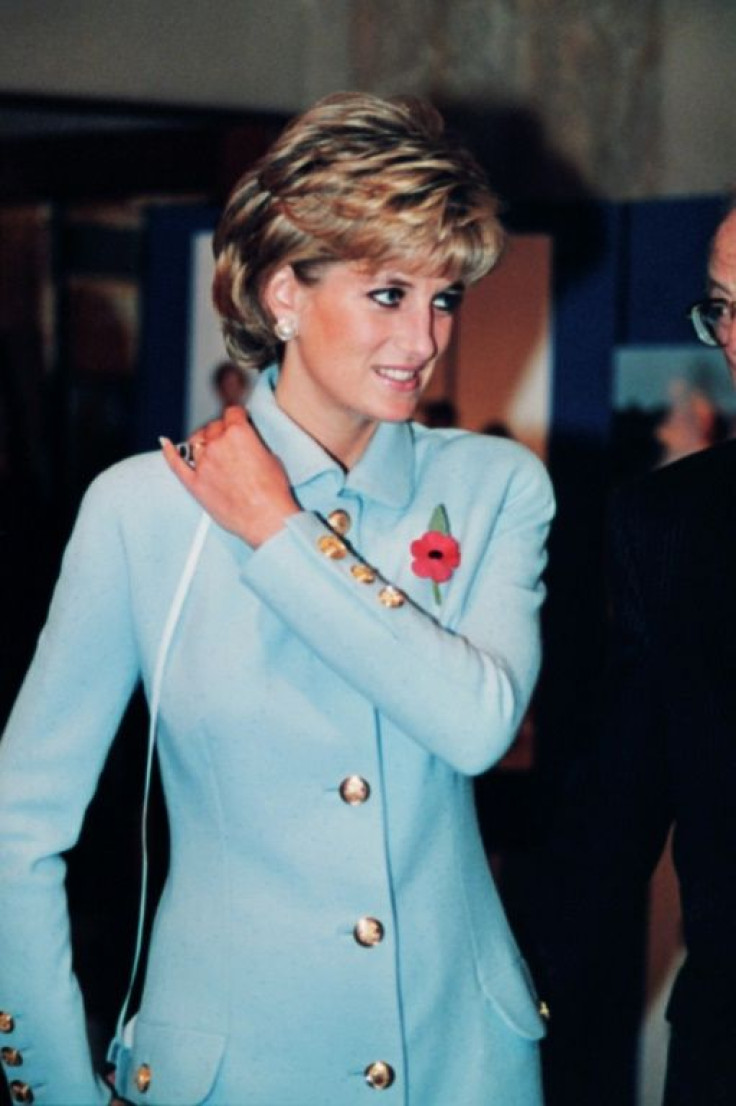 KEY POINTS
The creators of HBO's documentary "The Princess" released a statement explaining why they used Princess Diana's "Panorama" interview
The creators said "The Princess" tells the late royal's story exclusively through archive footage and without commentary
BBC director general Tim Davie said they would never show the program again and would not license it in whole or part to other broadcasters
The creators behind HBO's documentary "The Princess" explained why they still featured Princess Diana's controversial "Panorama" interview despite his son Prince William's wish never to air the footage again.
HBO commemorated Princess Diana's 25th death anniversary with a new documentary titled "The Princess." It featured a clip from the late Princess of Wales' infamous "Panorama" interview with Martin Bashir, which the Duke of Cambridge had openly criticized and asked never to be aired again.
"This feature documentary tells the story of Princess Diana exclusively through archive footage from the time, without commentary from today," a spokesperson for "The Princess," which recently debuted on HBO, said in a statement obtained by Us Weekly Monday. "This interview is shown briefly, in context, as a moment of historical record."
In 1995, Princess Diana did a sit-down interview with the former BBC journalist, Bashir. However, after an investigation, it was learned that he used unethical tactics to obtain the interview, which many believed influenced what Prince Charles' wife said.
Princess Diana's brother Charles Spencer claimed he was "groomed" and deceived by Bashir to access his sister. Prince William also called the journalist a "rogue reporter."
"It is my firm view that this 'Panorama' program holds no legitimacy and should never be aired again. It effectively established a false narrative which, for over a quarter of a century, has been commercialized by the BBC and others," the future king said.
BBC director general Tim Davie released a statement last month and issued an apology to Prince Charles, Prince William and Prince Harry over the interview, nearly three decades later.
"It is a matter of great regret that the BBC did not get to the facts in the immediate aftermath of the program when there were warning signs that the interview might have been obtained improperly. Instead, as The Duke of Cambridge himself put it, the BBC failed to ask the tough questions. Had we done our job properly Princess Diana would have known the truth during her lifetime. We let her, The Royal Family and our audiences down," Davie said in a statement released via the network's website.
He also supported Prince William's call never to air the interview again after they learned the "shocking way" it was obtained. "I have decided that the BBC will never show the program again; nor will we license it in whole or part to other broadcasters," he added.
However, Prince Harry reportedly had a different opinion about the footage. The Duke of Sussex was okay with using the clip from their mom's controversial interview.
"Harry has more condemnation for the media in this case, rather than the actual interview, and is said to not want the footage erased from history," an anonymous source told Page Six "This is something that came together in the wrong way, but in the end, it is still part of Diana's story."
"The Princess" streams on HBO.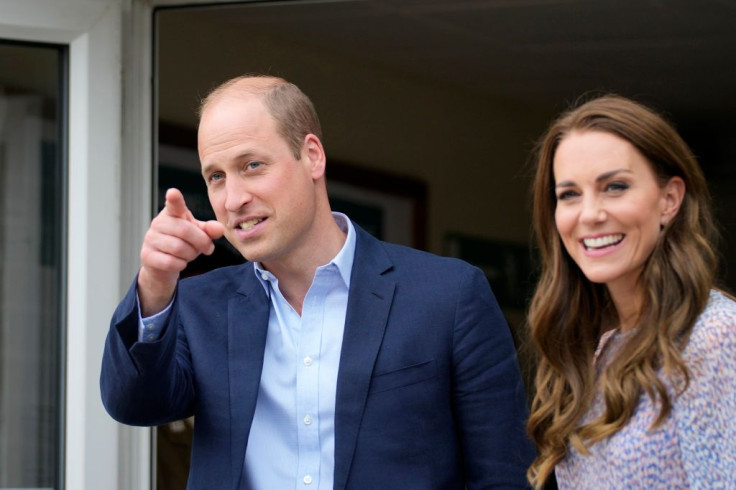 © Copyright IBTimes 2023. All rights reserved.