Princess Diana Felt Like 'Outsider' Due To Failed Marriage With Prince Charles
Princess Diana felt like an "outsider" her whole life.
The Princess of Wales was the nations' sweetheart. She broke boundaries from what's socially acceptable when she shook hands with AIDS patients and spoke openly about mental illness.
According to Princess Diana's private secretary Patrick Jepson, Prince William and Prince Harry's mother had "a particular affinity for people who felt excluded." He believed that this was because she could relate to them.
"Both from her own childhood and from her experience of marriage, she felt that she was an outsider, that she had been excluded," Jepson revealed on Yahoo's "The Royal Box."
According to Andrew Morton, Princess Diana felt isolated and like a prisoner during her marriage with Prince Charles. In his biography "​Diana: Her True Story," the royal princess detailed her five suicide attempts due to her unhappy marriage.
Morton's book was condemned and was banned by numerous bookstores and shops. The author understood that it was hard to convey the shock, disgust and astonishment from the publication.
However, since it was Princess Diana's own true story, many still read it. The royal princess eventually received the support she needed.
"And the Princess quickly began to receive the kind of support that always meant so much to her. Letters came flooding in — many from people who'd suffered from eating disorders themselves," Morton said.
When Princess Diana and Prince Charles separated, Prince Philip was reportedly "angry, raging and unpleasant" to the Princess of Wales. The Duke of Edinburgh questioned Princess Diana's behavior to Prince Charles because she didn't appreciate his efforts in trying to cut ties with Camilla Parker Bowles.
However, for Robert Lacey, if there's someone to blame for Princess Diana and Prince Charles' split, it would be the latter. The royal commentator said that Queen Elizabeth II and Prince Philip should put more blame on the future king because he married Princess Diana when he was already committed emotionally to another woman, Camilla.
In related news, Chanel fashion designer Karl Lagerfeld who passed away on Tuesday once shared his thoughts about Princess Diana and Kate Middleton. According to him, the People's Princess was pretty and sweet but stupid. On the other hand, he considered the Duchess of Cambridge a romantic beauty.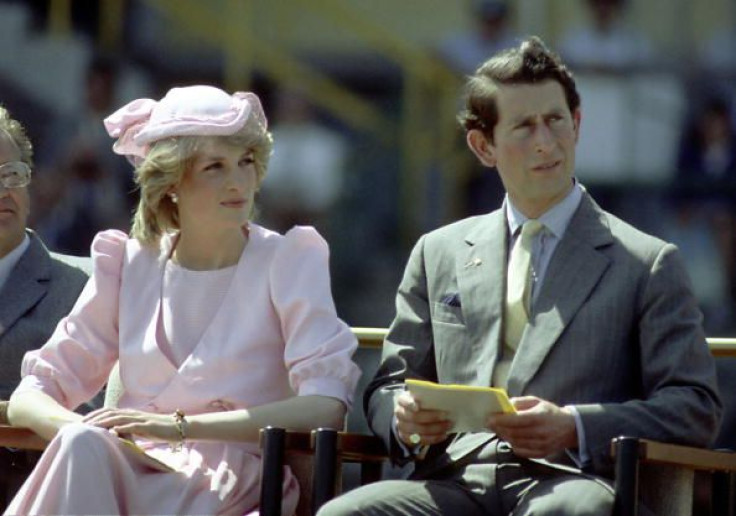 © Copyright IBTimes 2023. All rights reserved.