Princess Diana Hits Prince Charles' Head With A Bottle In Unearthed Video
KEY POINTS
Prince Charles and Princess Diana were sometimes playful towards each other.
Princess Diana once hit Prince Charles' head with a water bottle.
Prince Charles and Princess Diana were not compatible.
Princess Diana and Prince Charles realized early on that they were not a match for each other. But even though they were very different, the couple still pushed through with their wedding.
There were obviously good days and bad days for the couple. And during one instance, the Prince and Princess of Wales looked playful while at a royal engagement.
In an unearthed clip, the men surrounding Prince William and Prince Harry's parents urged the late royal to hit Prince Charles' head with a water bottle. The sugar bottle is a brittle type of bottle that is made to looks like glass. And it usually used in action movies.
The video shows Prince Charles turning his back at Princess Diana, but he was clearly aware of what was about to happen. While the crowds were cheering her on, Princess Diana hilariously hit Prince Charles with the bottle and the royal couple both laughed hysterically.
Years later, Prince Charles and Princess Diana decided to get a divorce after a four-year separation. During this time, the Princess of Wales was given the heartbreaking task of informing her children what was really going on between her and their father.
During Princess Diana's interview with Martin Bashir for Panorama, she revealed how Prince William realized that something was wrong with his parents. The Duke of Cambridge went straight to the Princess of Wales to ask what was going on.
Princess Diana told Prince William about Prince Charles and Camilla Parker Bowles' affair, and he asked if the Duchess of Cornwall was the reason why his parents were no longer together. Princess Diana said that the media and Camilla were the two reasons behind her failed marriage.
Meanwhile, Prince Harry learned about his parents' divorce in a more devastating manner. While watching television one day, Camilla was asked if she will become the future Queen of England. Prince Harry didn't know who Camilla was and was surprised to hear the question because he thought Princess Diana will become the future Queen.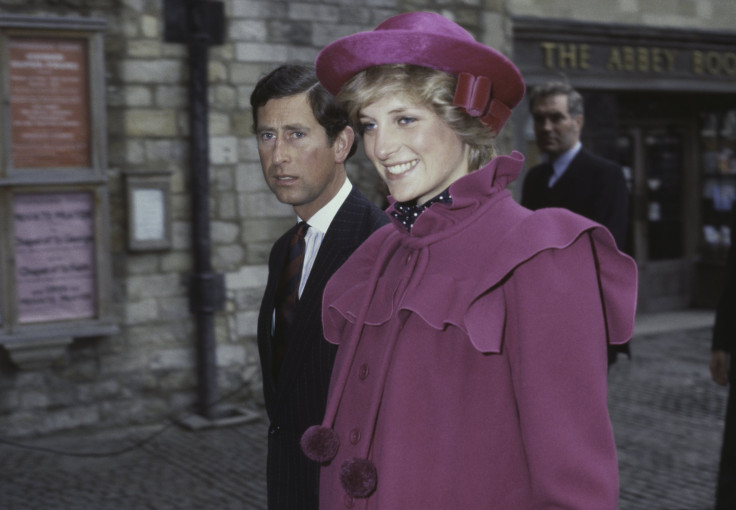 © Copyright IBTimes 2023. All rights reserved.