Princess Diana Left 'Traumatized' After Hearing These Words From Prince Charles
Princess Diana was left feeling traumatized after she heard three words come out of Prince Charles' mouth.
Following their engagement, Prince Charles and Princess Diana were interviewed to celebrate the happy news. They were asked by the interviewer if they were in love, and the Princess of Wales said: "of course." Prince Charles, on the other hand, said, "Whatever love means."
In the documentary based around Princess Diana's interview tapes, the mom of two shared what she felt when she heard her husband's unusual answer.
"That threw me completely, I thought, 'what a strange answer.' It absolutely traumatized me," she said (via Mirror UK).
In "Diana: Her Own Words," Princess Diana also claimed that Prince Charles was all over her when they first met.
"He chatted me up – like a bad rash, he was all over me. He leaped upon me and started kissing me and everything – this is not what people do. And he was all over me for the rest of the evening, followed me around like a puppy," she said.
But despite Prince Charles' fondness for Princess Diana at the beginning of their relationship, things went down the drain rather quickly for the couple. Robert Jobson, a royal correspondent, said that Prince Charles never really wanted to marry Princess Diana.
"He knew it was a mistake and he knew it was going to be a mistake after their third meeting," he said (via Express).
Every time when he returns from his trips abroad, Prince Charles tried to tell Princess Diana what happened, but she would end up crying. Prince Charles had no idea how to deal with his wife.
And before their wedding, Princess Diana also reportedly got cold feet and asked her sister for support. Princess Diana's sister said that her sibling's face is on t-shirts and other souvenir items so there's nothing else she can do but push through with her nuptials.
The "completely mismatched" couple tied the knot when Princess Diana was just 20 years old. They separated 11 years later, and their divorce was finalized in 1996. One year later, Princess Diana passed away following a fatal car crash in Paris.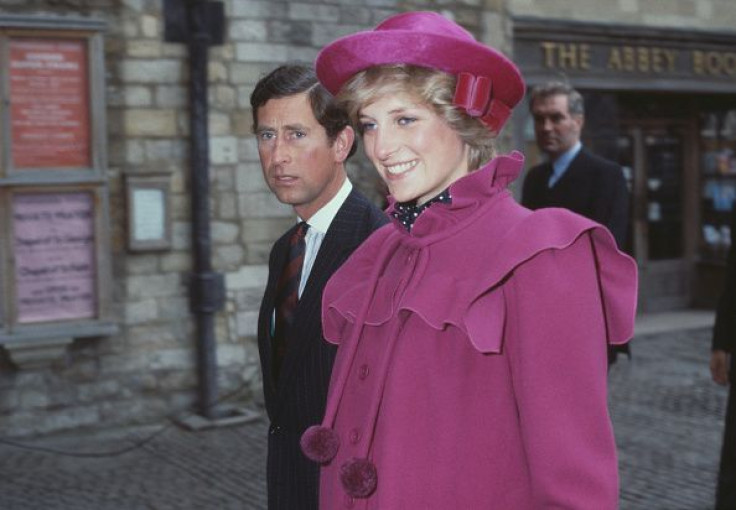 © Copyright IBTimes 2023. All rights reserved.
FOLLOW MORE IBT NEWS ON THE BELOW CHANNELS