Princess Diana 'Torn' During Her Marriage With Prince Charles For Heartbreaking Reason
Princess Diana was reportedly torn during her marriage with Prince Charles.
The Prince and Princess of Wales did not have a happy marriage. However, before her divorce from the future king, the People's Princess was torn between the world outside and the palace walls. Princess Diana wanted to be free but was opposed to divorce the future king.
According to Princess Diana's biographer Andrew Morton in his book "Diana: Her True Story - In Her Own Words" Princess Diana was a woman dealing with complex issues while smiling through it all.
"She was tormented every day and in every way by the dilemma of her position, continually torn between her sense of duty to the Queen and nation and her desire to find the happiness she craved," Morton wrote. "Yet in order to find happiness she felt she had to divorce; if she divorced she worried she would inevitably lose the children she lived for and who gave her such joy."
According to sources, Princess Diana had no plans to divorce Prince Charles no matter how unhappy she was with their marriage. However, when the Queen saw her Panorama interview telling the world that her relationship with Prince Charles didn't work because "there were three of us in this marriage," the monarch felt that she seen and heard enough. Queen Elizabeth II advised her son and daughter-in-law to get a divorce.
Although Princess Diana made shocking moves, sources close to her revealed that she did not intend to divorce Prince Charles. Prince Harry and Prince William's mom also admitted that she wanted to try harder to make her own marriage work after witnessing how her parents broke up.
"I think like any marriage, specially when you've had divorced parents like myself, you'd want to try even harder to make it work and you don't want to fall back into a pattern that you've seen happen in your own family," Princess Diana said.
Queen Elizabeth II and Prince Philip blamed Prince Charles for his failed marriage because they knew that he was committed to another woman, Camilla. The Queen and Duke of Edinburgh tried to help the Prince and Princess of Wales but it was already too late.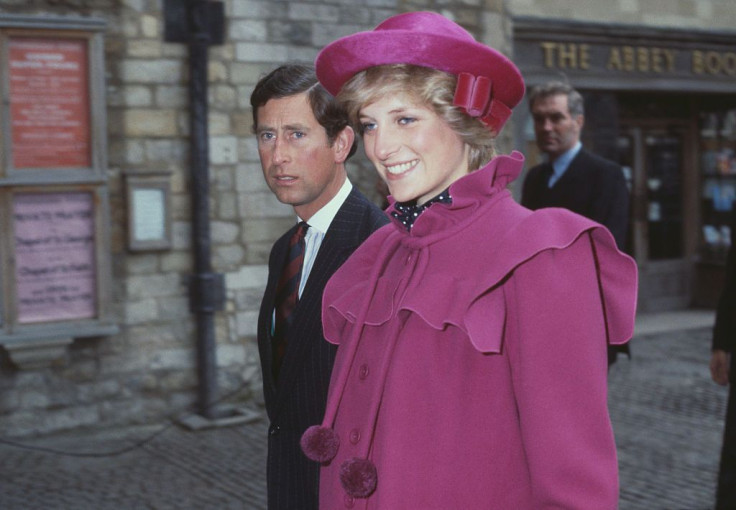 © Copyright IBTimes 2023. All rights reserved.